Brand Story Podcast
The Brand Story podcast features in-depth conversations with marketers, leaders, and brand storytellers about their professional journeys and the impact they're making on the world around them.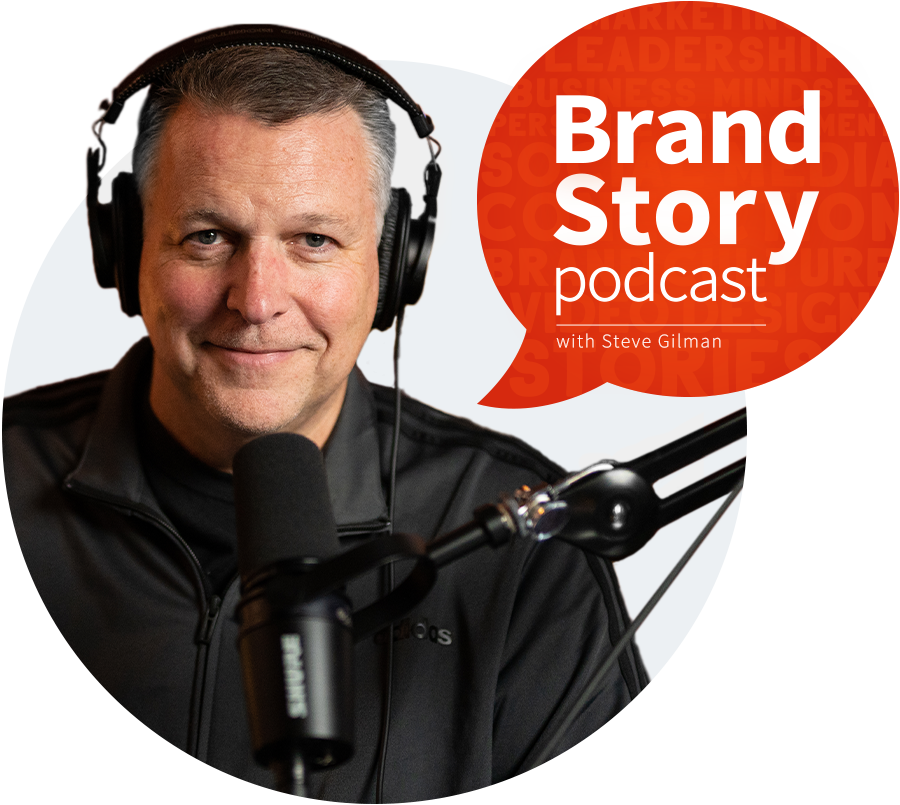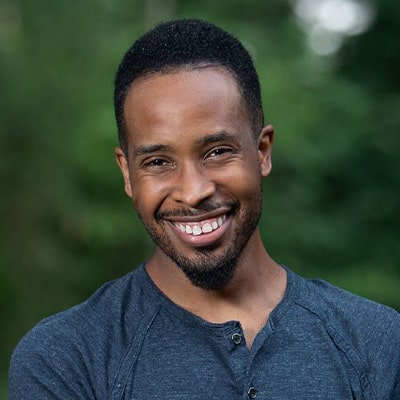 CEO, Counselor, Consultant
Wondering how to become a more successful leader? Jahmaal Marshall would say the key lies in self-awareness. As a certified counselor, consultant, and CEO of Listen Then Speak, Jahmaal coaches leaders on identifying their behaviors and how to lean on both their strengths and weaknesses. In this episode of Brand Story, we hear from Jahmaal about the importance of setting boundaries, the role of vulnerability in leadership, and how to find a balance with your team.