Brand Story Podcast
The Brand Story podcast features in-depth conversations with marketers, leaders, and brand storytellers about their professional journeys and the impact they're making on the world around them.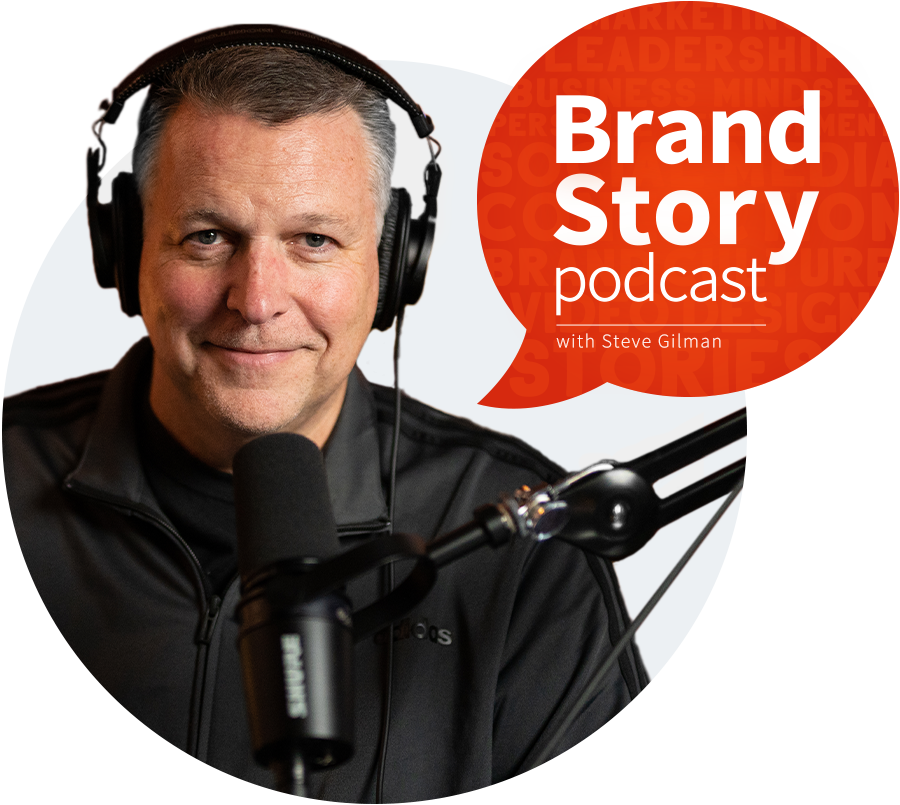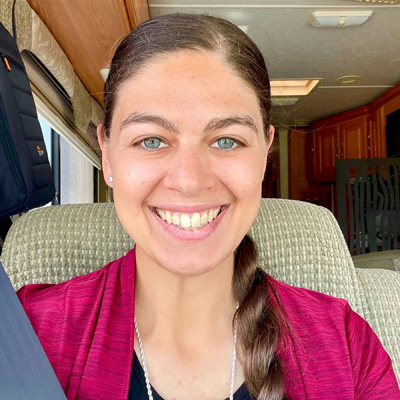 Content Creator, Influencer
Maayan Gordon's career journey has been anything but ordinary. After surviving a gas explosion and living in an RV, she found massive success utilizing social media to grow her small businesses, and is now helping others across the U.S. do the same. With over two million TikTok followers and a growing audience on both LinkedIn and Instagram, Maayan talks with us about content creation strategies and why it's important to market for the long-term.