Brand Story Podcast
The Brand Story podcast features in-depth conversations with marketers, leaders, and brand storytellers about their professional journeys and the impact they're making on the world around them.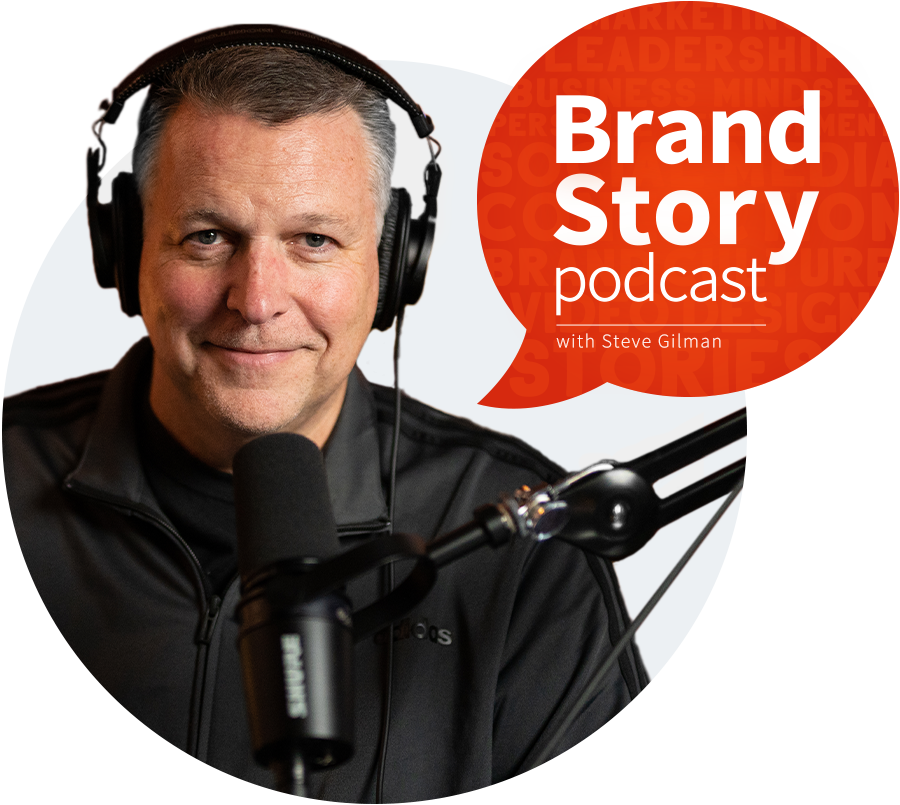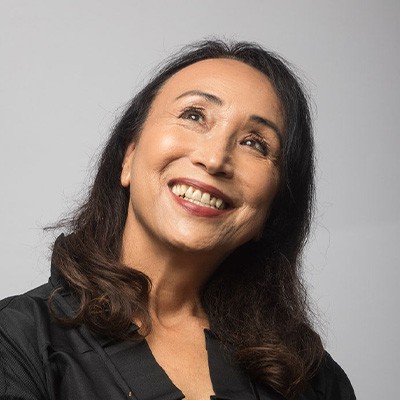 Founder of Miyoko's Creamery, Activist, and Author
Miyoko Schinner knows a thing or two about fighting for what she believes in. As the founder of the successful CPG brand, Miyoko's Creamery, she's dedicated her life to affecting social change and sustainability through veganism and activism. In this episode of Brand Story, you'll hear from Miyoko about the battles she's fought, the importance of standing strong in your core beliefs, and why she believes that placing purpose before profit is integral for success in business.