Brand Story Podcast
The Brand Story podcast features in-depth conversations with marketers, leaders, and brand storytellers about their professional journeys and the impact they're making on the world around them.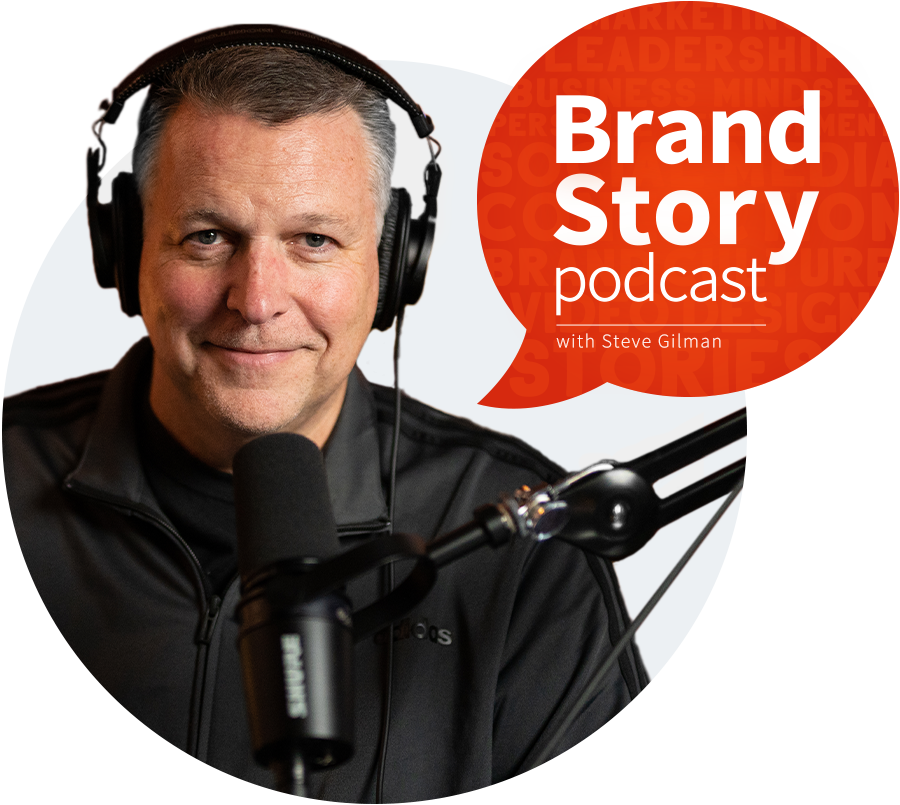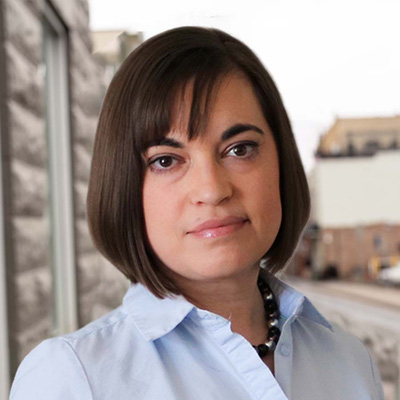 Vice President and Marketing Strategist at Gravity Group
Sustaining innovation, low-end disruption, new-market disruption. Three main types of innovation are discussed by Gravity's own Vice President, Lindsey Laughlin. How and when you use each type is based on your place in the market. In this episode, Lindsey guides us through innovation opportunities and disruptive strategy, providing thought-provoking examples and advice on how to better frame your product or service for your audience.