Brand Strategy Designed to Help You Grow Your Business
We help you identify the "why" and "what" of your business that matters most to your customers.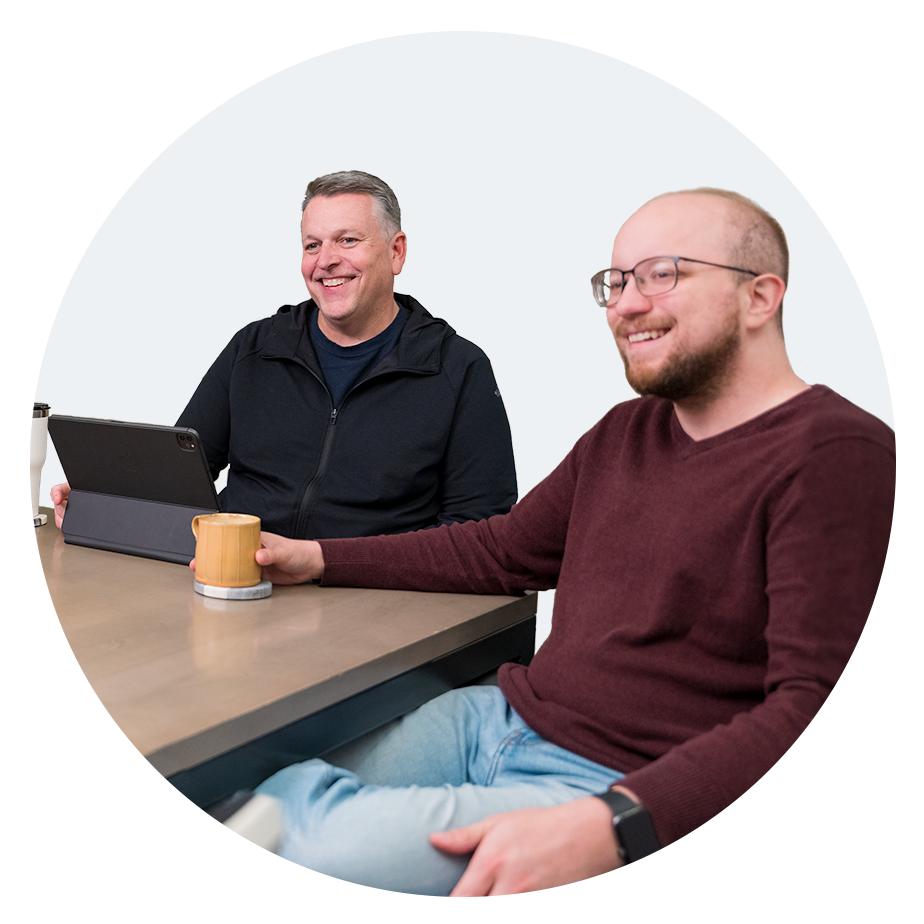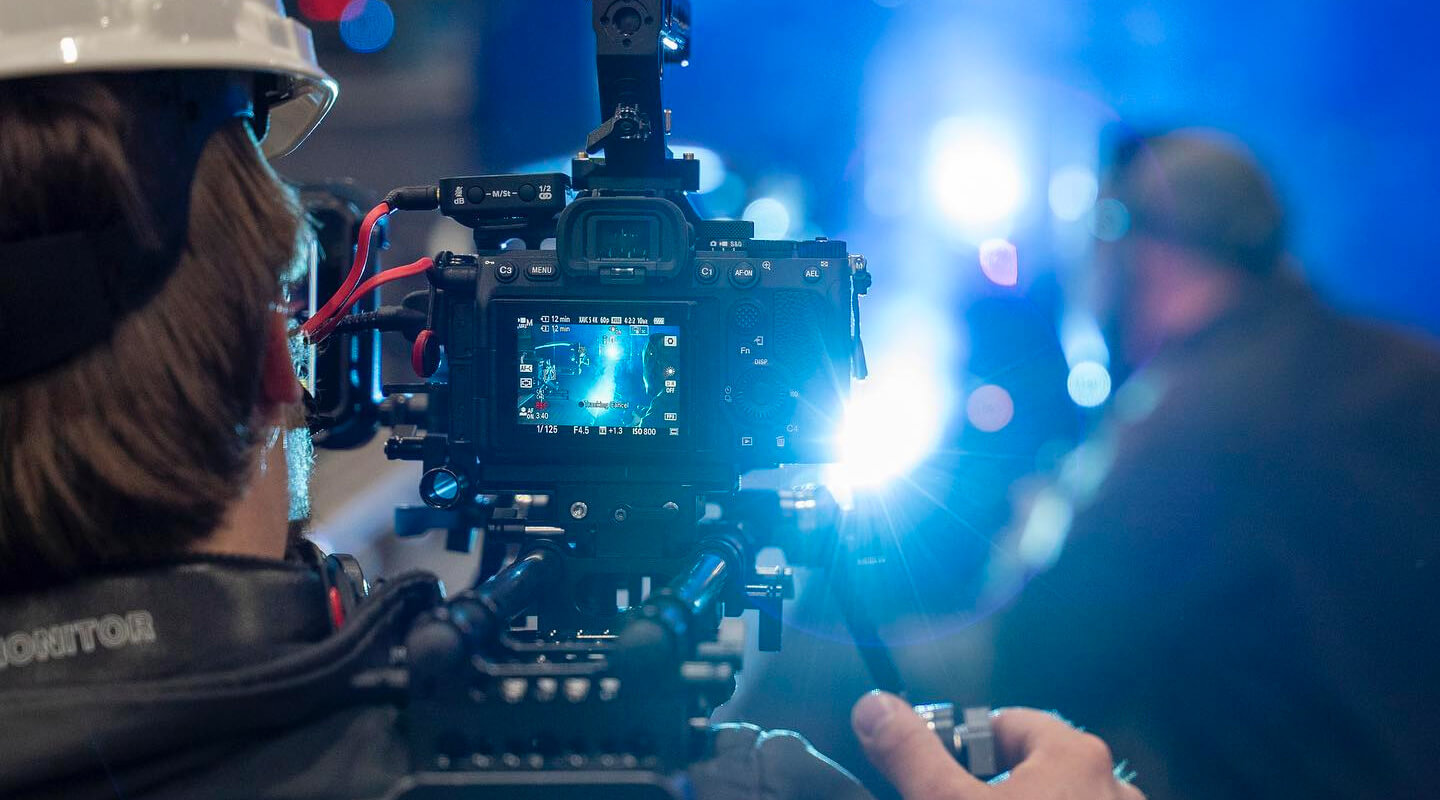 Bring Your Brand Story to Life
Do you ever feel like people don't understand who you truly are or what your brand really stands for? Telling your brand story in a way that inspires action and advances your organization's goals can be tough. Doing that all in a way that is both engaging and exciting is the challenge.
At Gravity Group, we help organizations get to the essence of their brand story and bring it to life. We work with you to discover what makes your brand unique and tell your story in authentic, engaging ways. We are a team of experienced strategists and creatives who want to see your brand succeed.
Let's Ask The Right Questions
Good branding efforts start from inside. They come from being able to answer the right questions. And we start with the most important ones:
What's your story?
Why should people care?
Your brand isn't just "We do X for Y". It's why you do X. It's what you bring to the market. It's what makes you unique.
We dig deep to find out who you really are – what makes you different from anybody else, how your customers and prospects think and feel about you.
Let's uncover what makes your brand unique and shine a light on those discoveries. When your story is told in an honest, relevant way, it inspires action.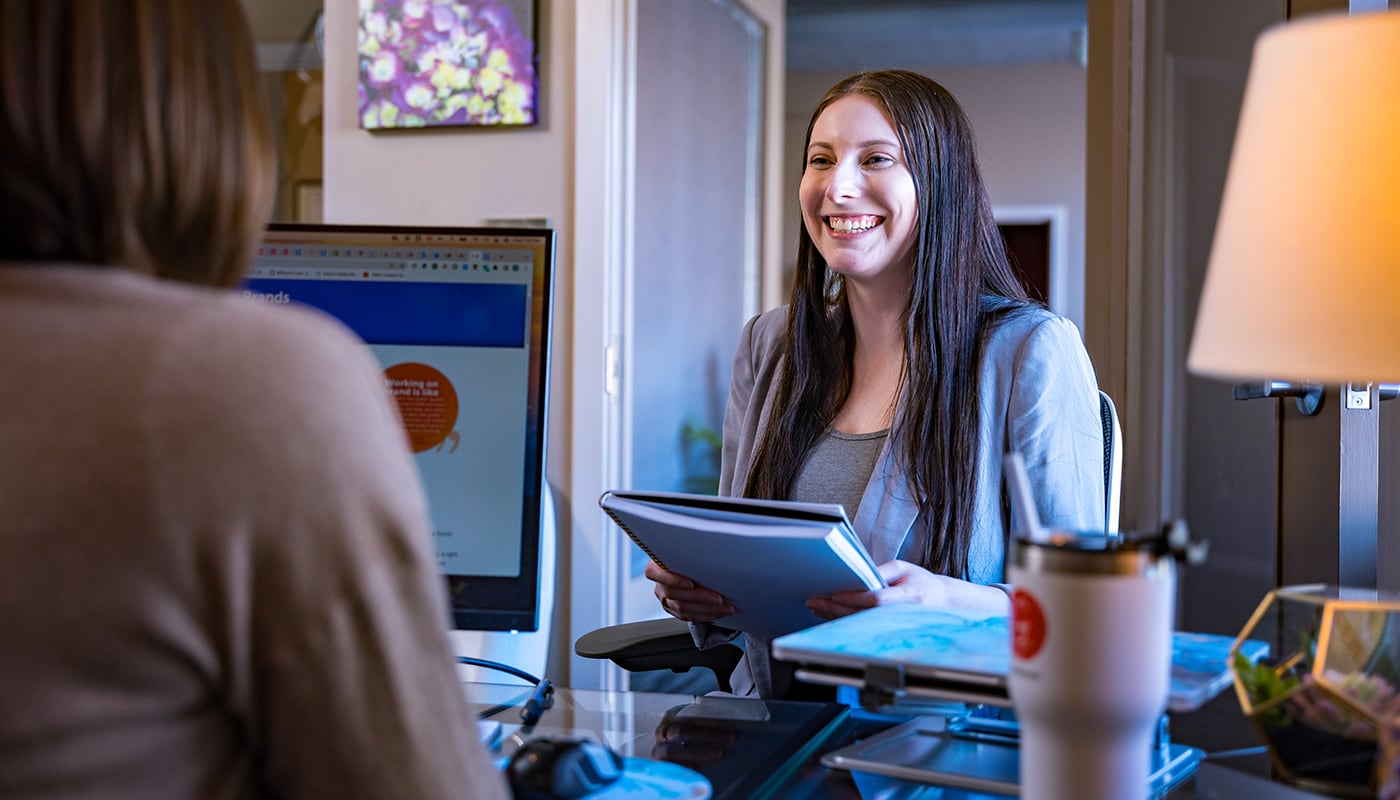 Every business, every product, is unique in some way — we don't stop until we help you figure that out for your brand.
Our goal is to help you understand what obstacles stand in the way of your audience getting what they want and how your brand, product, or service helps them overcome those obstacles.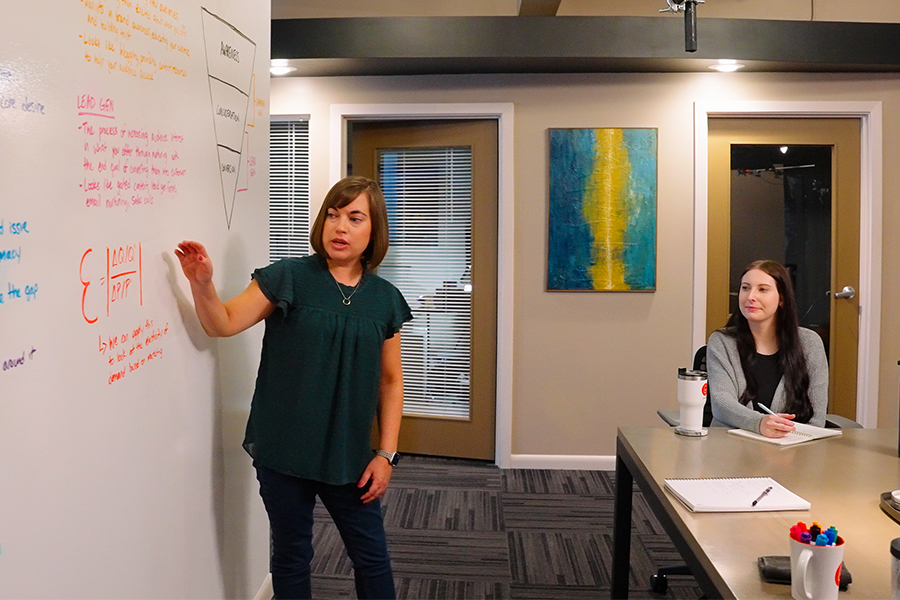 Brand Assessment: Stand Out in a Crowd
Your audience is going to be scrolling through emails, search results, social media feeds, and every other daily distraction.
How do you stand out? Let's start with a brand assessment.
We take a holistic look at your website, social media, physical location, products, and more.
Deliverables from our assessment could include:
Identifying your differentiators
Defining your brand position
Recommendations for how your position should influence your marketing
Brand Identity and Logo Design: Stand Out Everywhere
Brand identity is one of the building blocks of brand awareness. It acts as short-hand for people to remember you by.
Our design team can help you with:
Brand ID/Logo design
Color palettes
Stationery
Collateral
Brand ID manuals
Signage
Product displays
Brand experience
And any other media you may need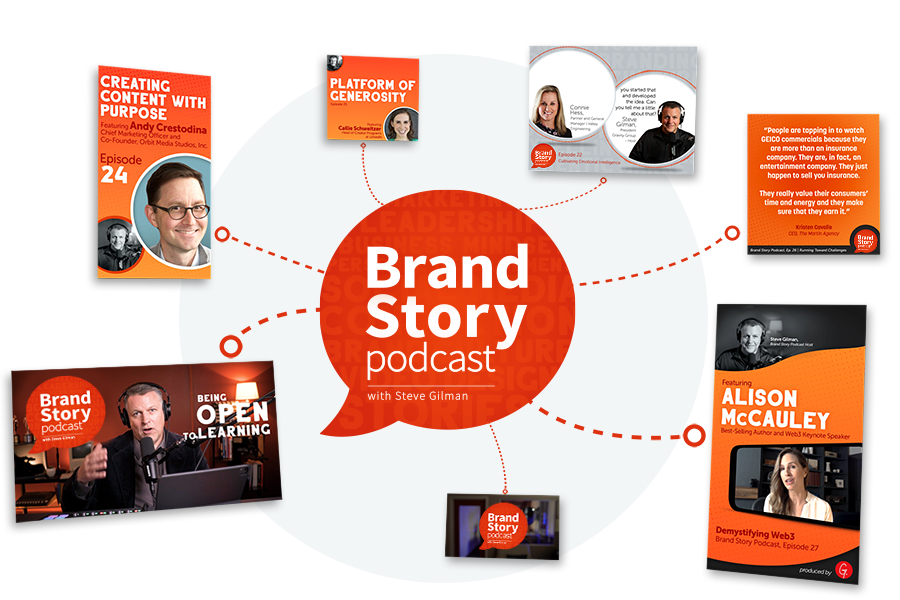 Our Team Supporting Your Team
We love branding. We love working with teams like yours to develop and evolve a brand — or come up with something from scratch. We can't wait to work with you.
Brand & Marketing Resources from Gravity Group