Content Strategy, Creation, and Execution
Educate. Inspire. Entertain. Engage.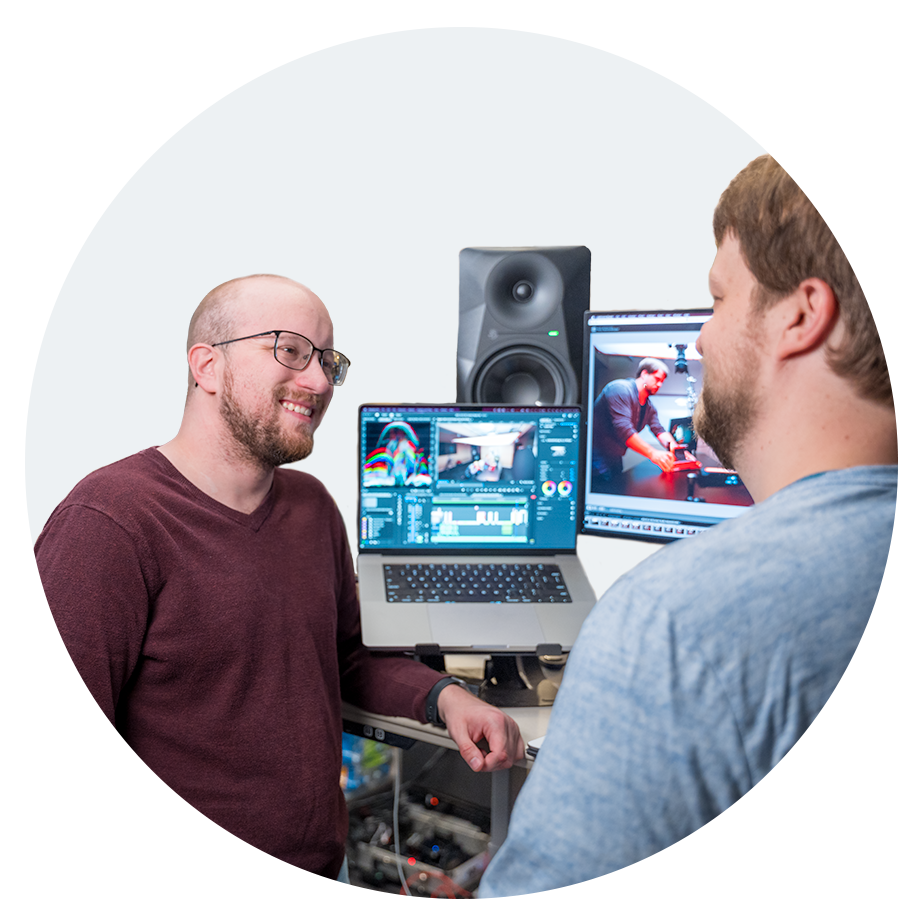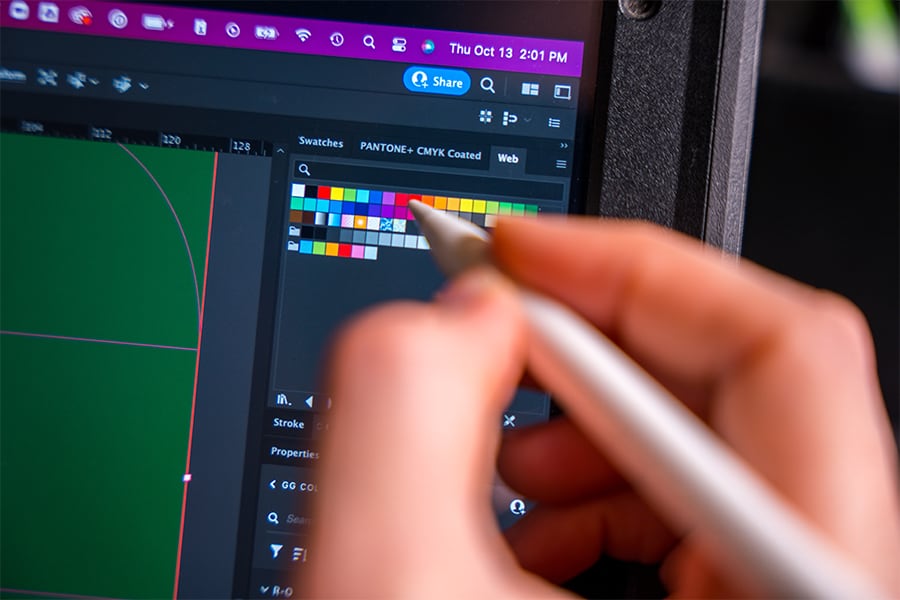 Create Content That Connects
How do you connect with your audience? It's not by selling them your products: it's by helping them solve problems. That's what content marketing is all about. You understand your audience, you give them the information they need, and when they're ready to buy, they know that you're a name they can trust.
At Gravity Group we help you create and promote content that truly connects. We craft timely, relevant, and engaging content across the mediums that matter most to your audience. This includes:
Blog Content
Social Content
Video
Emails
Newsletters
The best content marketing isn't selling anything. It creates connections.
Build a Content Strategy
Consistently creating great content is hard. You want to be relevant and on-message, but not relentlessly promoting your brand. You want to create a reasonable amount of content without going overboard.
That's where our Content Strategy services come in. What do we do to make your content work?
Develop content pillars
Plan upcoming content
Write copy
Create content: design graphics, produce videos, build emails
Ensure content aligns with your brand standards
This way, there's no scrambling. You get content that's on-brand, positions you as a leader, and builds a true connection with your audience.
Looking for help with your content marketing strategy?
Our full content marketing guide walks you through outlining your strategy from start to finish. It includes worksheets, tips, and content marketing best practices to help you plan and execute a strategy that drives success.
Content Pillars: The Foundation of Your Inbound Marketing
So what are content pillars? Why are they important?
Content pillars are built around an idea or a phrase that matters to your customers. We create blog posts, social media posts, and more around that theme, all linking around your central pillars. It creates a cross-linking, SEO-friendly, and content-marketing best-practice umbrella, month after month.
But what's most important? A pillar strategy creates content that matters. Content that's relevant to your audience. Content they want to come back to. Content marketing that connects.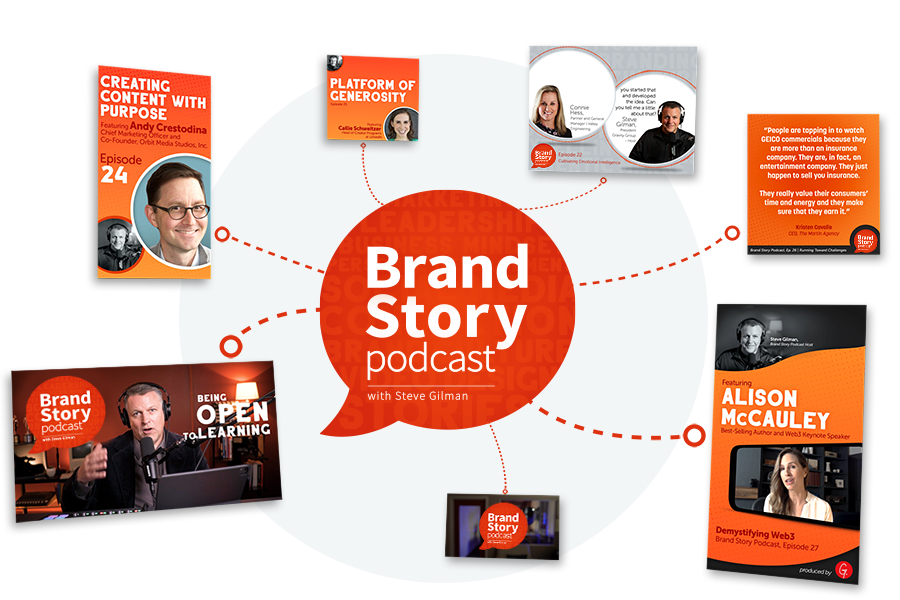 Does Content Marketing Work? We Know It Does.
We don't just preach content marketing. We practice it. Through our blog, social media, and podcasts, we want to connect with our audience, whether you're a client or not.
We love content marketing. We love learning interesting things and connecting with interesting people. That's why we'd love to help you create content that truly matters.
"Gravity Group has been an outstanding partner – they've invested the time to learn about our business and have used these learnings to create a very powerful and consistent social media presence."