Full-Service Video Production to Bring Your Story to Life
From web videos and television commercials to corporate training videos and everything in between, we'll get your message in front of the right audience.
In-House. Full Service. At Your Service.
People love video. It's the most impactful way to tell your story, and it inspires action. 9 out of 10 consumers say videos help them make buying decisions. And a great video makes it more likely that the decision is YES.
Our in-house video production crew works with you to develop ideas and bring them to life, in whatever format you need. We storyboard. We design. We shoot, edit, and produce. And we love doing it.
Anyone can point a camera and shoot. But if you want a video that also gets results, we can help.
Video is in our DNA. We love creating. We love combining creativity and technical expertise. And we can do whatever you need, including:
TV Commercials
Web Videos
Pre-Roll Videos
Social Media Videos
Educational Videos
Product Videos
Training Videos
"Gravity Group excels at the details. Our television commercials have been nothing less than superior. We end up with a product that's unlike any other. And in a competitive market, what more could we ask for?"
– Sarah Wichael, Marketing and Communications Specialist, Sentara RMH Medical Center, Harrisonburg
How Videos Get Made: A Start To Finish Process
Dream it. Plan it. Shoot it. No matter where you are in your process, we're here to bring you across the finish line.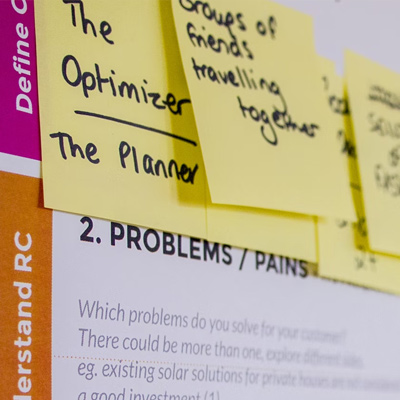 Pre-Production
Just starting with an idea? We'll help form it. Already have an idea? We'll work with you to make it into a full-fledged plan. From throwing out ideas to fleshing out a schedule, we're on your side. This includes:
Shoot planning
Storyboarding
Location scouting
Budgeting
Timing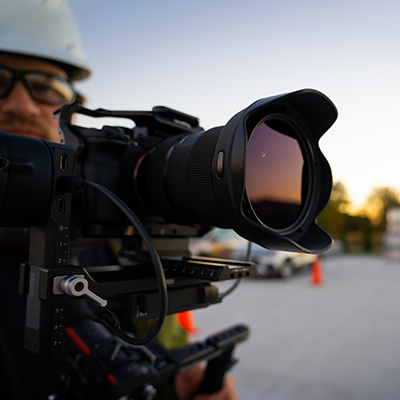 Production
Let's bring the magic to life. Whether it's an idea we've helped create or an existing one ready for production, our in-house team has the tech and the talent. Our services include:
Studio & On-Location Video Production from Interviews to Green Screen & More
Professional Lighting & Audio
Aerial Video & Photography
Live Streaming & Webinars
Your story in every shot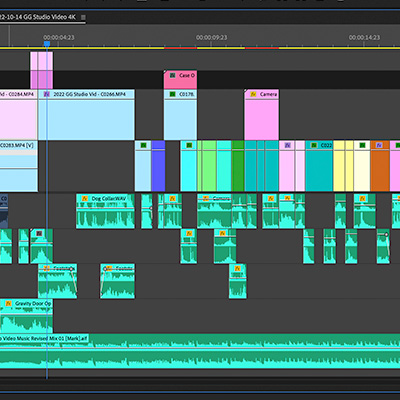 Post-Production Editing
We don't stop after yelling "cut" — the real magic happens after the video shoot. Our team of editors finish your video to communicate your unique message and connect with your audience. Our post-production offerings include:
Voice-over
Music
Graphics
Special Effects
Illustrations
More!
A Unique Video To Tell Your Unique Story
You might be training your employees. You might be introducing a product to the market. You might be redefining what people think they know about you. A video is the best way to do it all.
Action. Emotion. Enthusiasm. These are all part of your story, and a video brings it uniquely to life. We'll help tell your story in the best way possible.
Interested in a unique video to achieve your marketing objectives? Let's collaborate.