Brand Story Podcast
The Brand Story podcast features in-depth conversations with marketers, leaders, and brand storytellers about their professional journeys and the impact they're making on the world around them.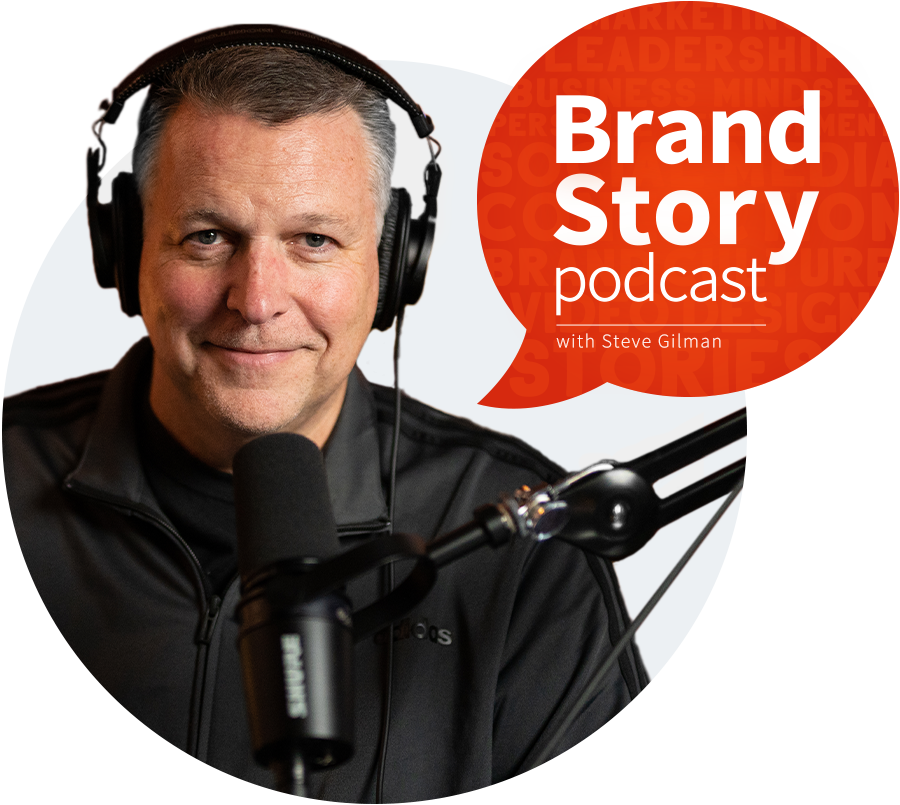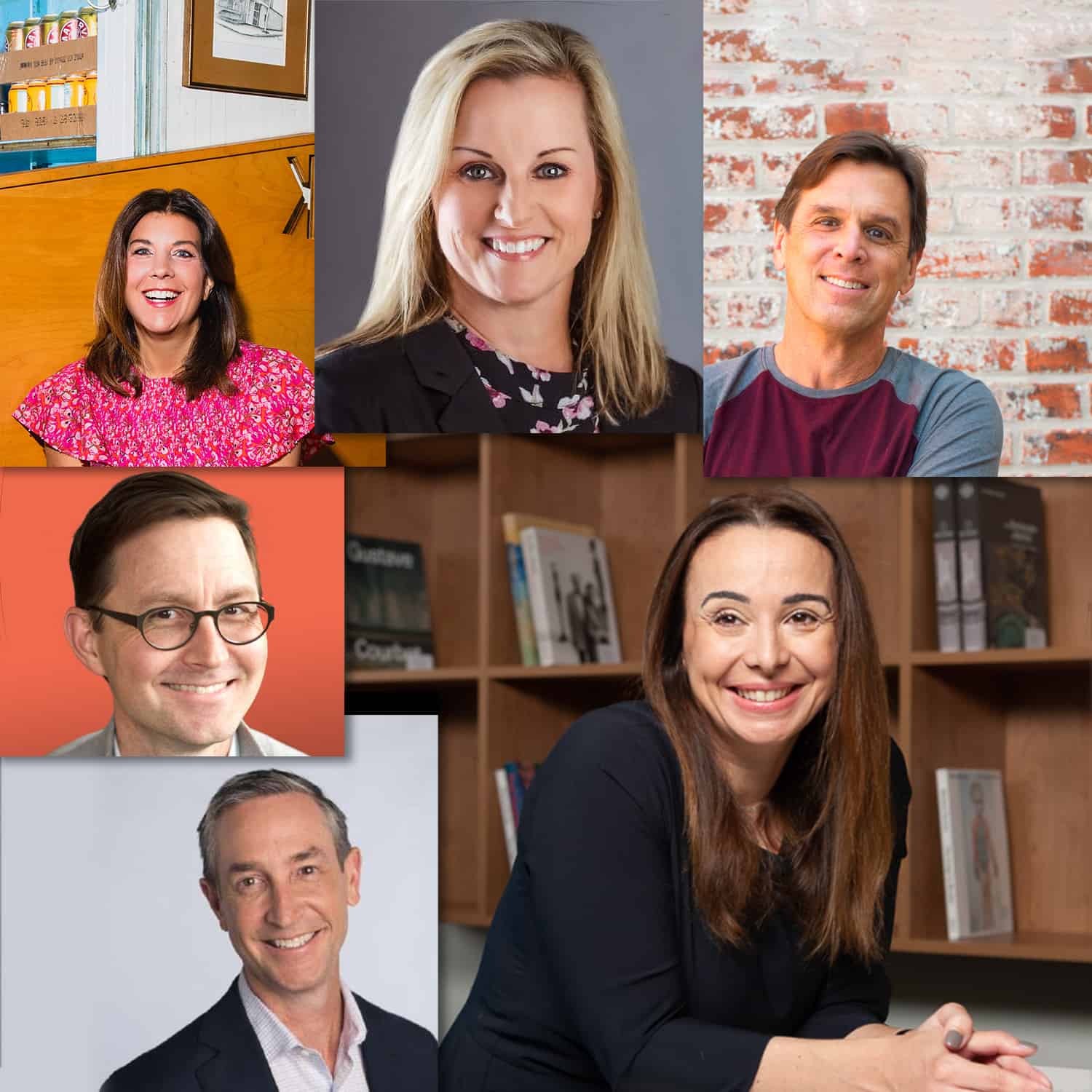 In this episode, our president, Steve Gilman, revisits some of his favorite moments from past Brand Story episodes to discuss branding, marketing, and leadership.
We've had many insightful conversations over the past year with a variety of guests, each one with a unique story to tell. Their experiences shine a light on the different aspects that make for successful brands, and in this episode of Brand Story, we're revisiting some of our favorite moments. You'll hear from expert marketers, brand strategists, and content creators as we recap key moments from past episodes that will inspire your next business move.