Brand Story Podcast
The Brand Story podcast features in-depth conversations with marketers, leaders, and brand storytellers about their professional journeys and the impact they're making on the world around them.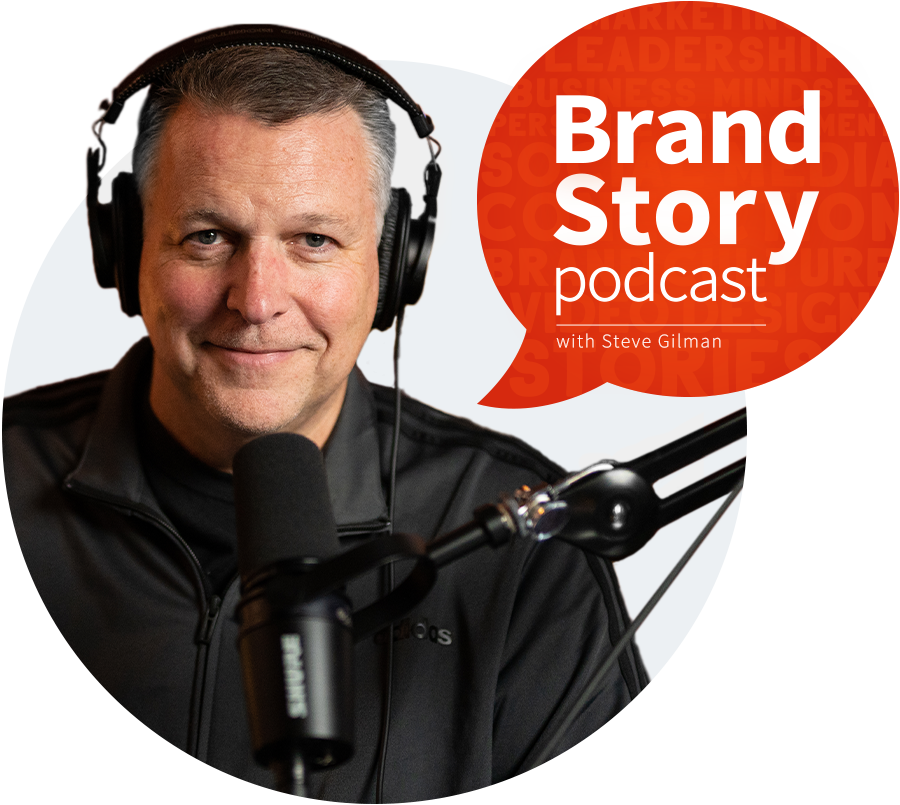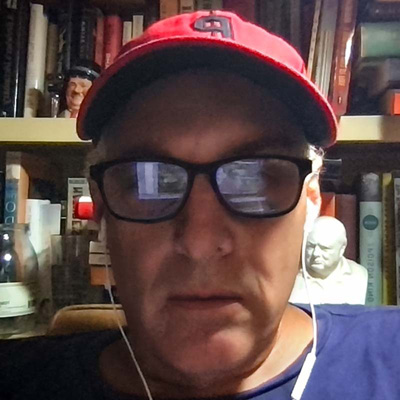 Chief George Officer of GeorgeCo.
George Tannenbaum is an advertising icon and true veteran in the world of copywriting. Having spent nearly four decades in the world of advertising and creative direction for the world's top brands, he shares his journey of moving from working for a renowned ad agency to now working for himself — and what he's learned along the way.