Brand Story Podcast
The Brand Story podcast features in-depth conversations with marketers, leaders, and brand storytellers about their professional journeys and the impact they're making on the world around them.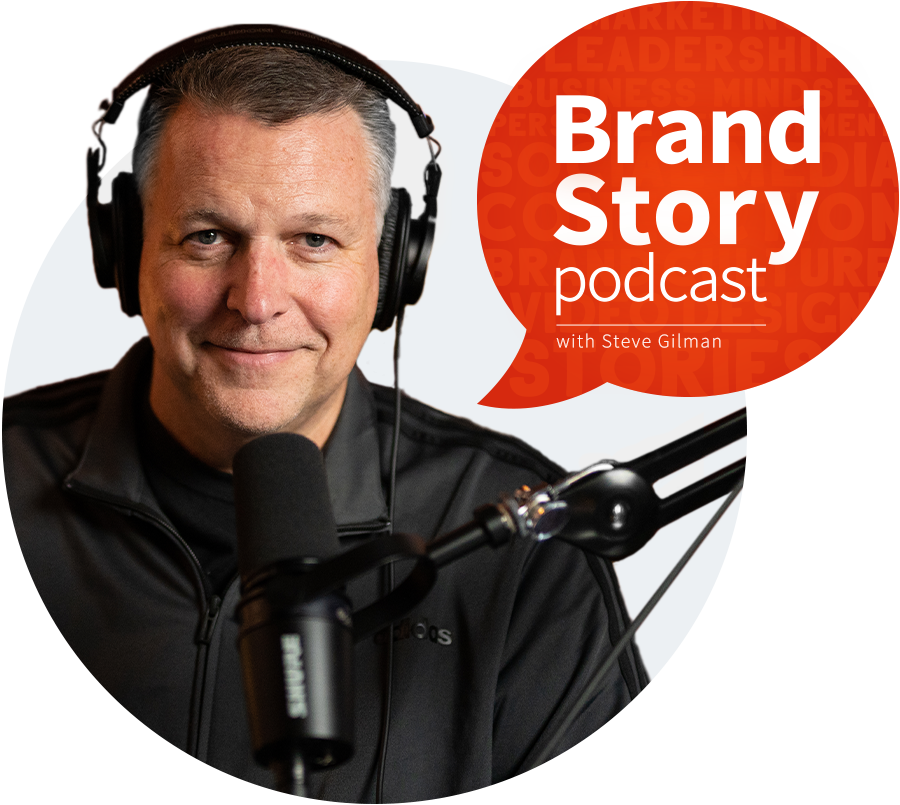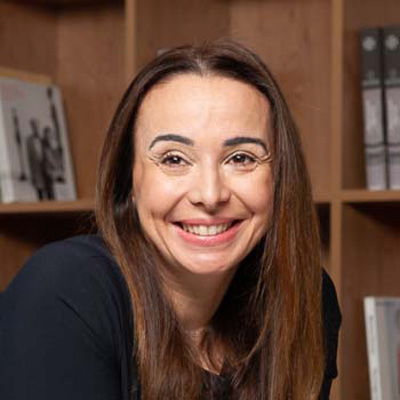 Global Chief Marketing and Digital Officer at Bayer Consumer Health
Purposeful and courageous marketing is more important than ever. Yet, it's more than simply creating buzzworthy campaigns. In fact, Bayer Global CMO/CDO Patricia Corsi sees it as giving authenticity to both your brand's positioning and messaging in the market to create an audience-first experience. And that experience should ultimately resonate on the deepest of levels — and on the most human of levels, too.