Brand Story Podcast
The Brand Story podcast features in-depth conversations with marketers, leaders, and brand storytellers about their professional journeys and the impact they're making on the world around them.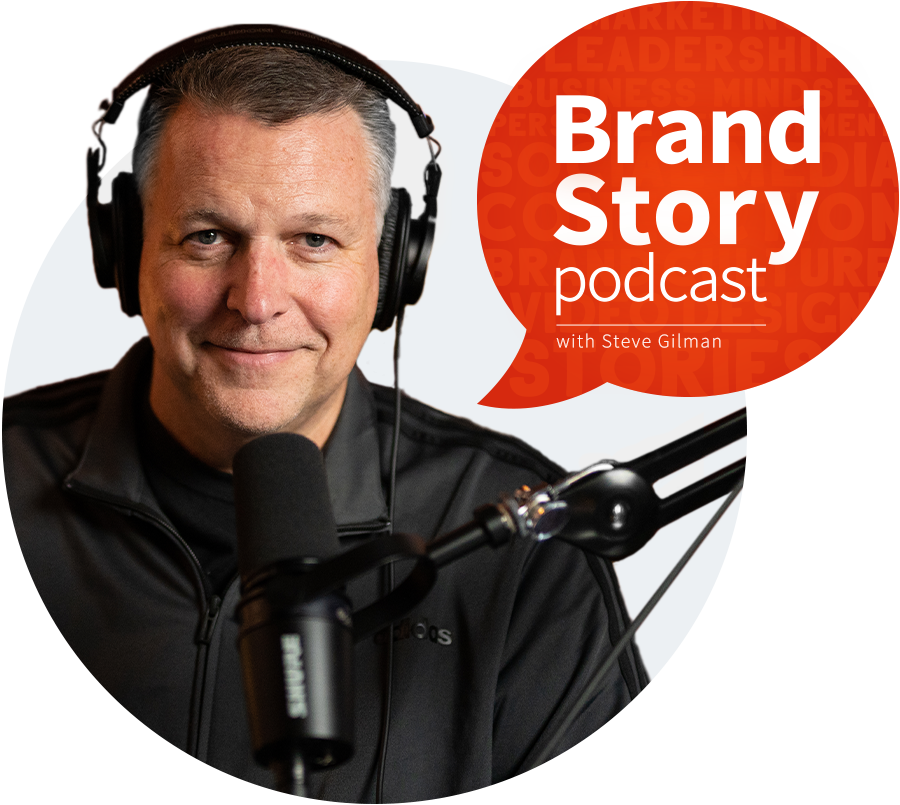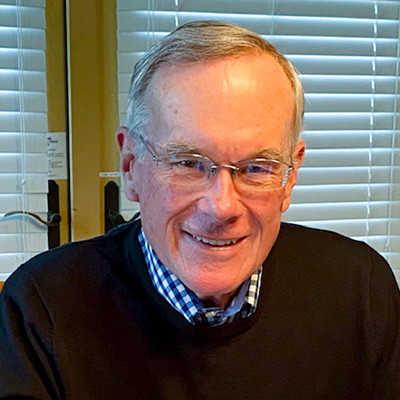 Founder of Shenandoah Valley Angel Investors
Helping a company through a difficult time shaped George's philosophy on leadership. He shares why you should hire people smarter than you and how to empower your team.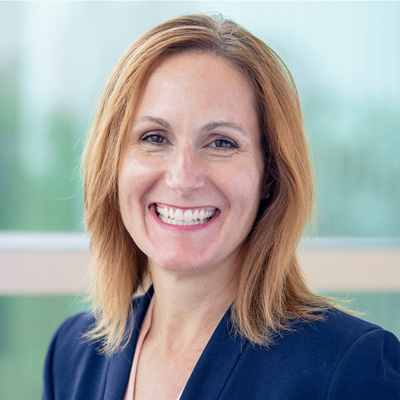 Senior Healthcare Executive
Armed with stories from the front lines of hospital staff, Carrie shares real-life examples that illustrate how a brand touches every aspect of an organization and those it serves.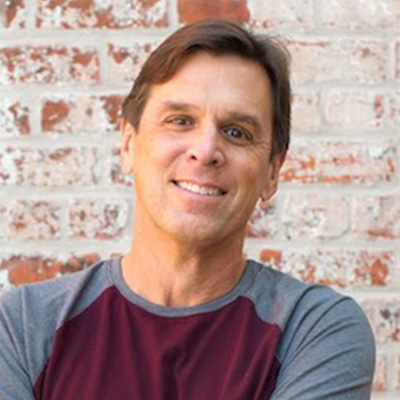 Film and Video Editorial, Faculty - Brandcenter at VCU
Partner at Low Country Creative and a professor of visual storytelling at VCU's Brandcenter, Scott has advice for all the visual storytellers out there: embrace change.