Full-Service Brand and Marketing
Comprehensive. Collaborative. Creative. We're Your Long-Term Partners in Better Marketing.
"Gravity Group excels at the details. Our commercials have been nothing less than superior. We end up with a product that's unlike any other. And in a competitive market, what more could we ask for?"
Sarah Wichael
Marketing and Communications Specialist, Sentara RMH Medical Center
Marketing from a brand perspective.
We understand the importance of balancing budgets, short-term needs, and long-term goals while supporting and building your brand.
We work closely with clients to create campaigns that:
Target the right markets, work in the best mediums, and build connections with the audience.
Achieve growth goals, including external goals such as increasing market share or expanding into new markets, and internal goals like staying within budget and meeting relevant metrics.
Utilize our full range of content capabilities, including in-house video production and a blend of digital and traditional media solutions.
Have well-developed launch strategies, media placement, and vendor coordination.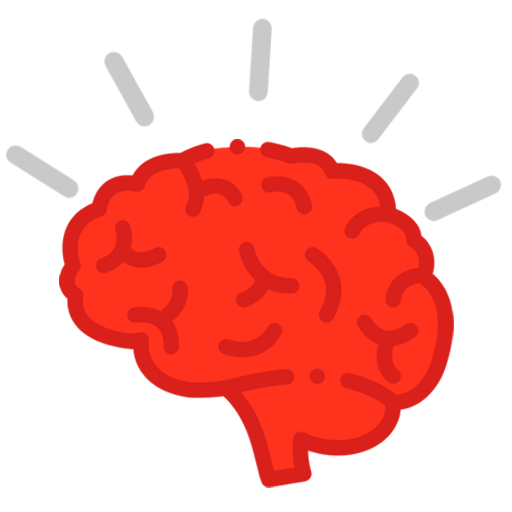 Learn Your Business
We get to know who you are. We know your people. We learn how you were built and what your next steps are.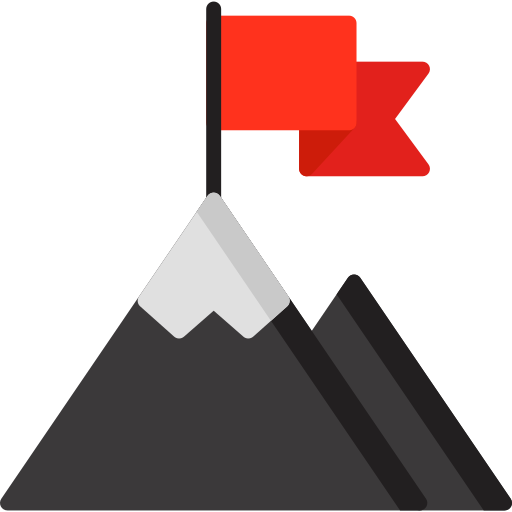 Understand Your Goals
Where are you now? Where do you want to go? Let's use the best methods to achieve your goals.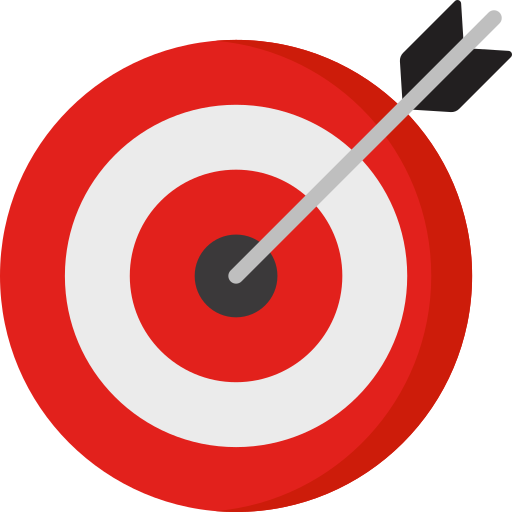 Know Your Audience
It's your story, but what matters most is how people hear it. We know your audience, and know how to reach them.
Engaging content. Quality video. Creative graphics. See how we partnered with Acoustical Sheetmetal Company to increase market share and meet growth goals by telling their brand story.
Bring Your Story to Life with Video
Video makes up a large part of the content we consume daily. With video, you can attract, engage, delight, and retain customers that connect with your brand.
We storyboard. We film. We edit. We bring your brand to life.
Brand & Marketing Resources from Gravity Group