Nationally-Recognized Full-Service Marketing Agency
Ideas. Execution. Teamwork.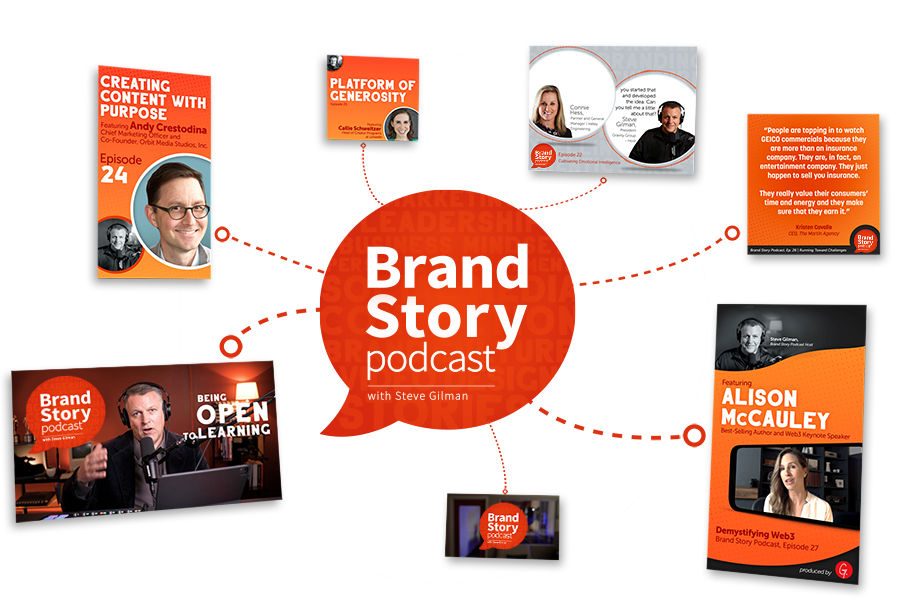 More Than Placing Ads. Positioning You For Growth.
Marketing is complex. We make it easy.
You have to balance your budget, your short-term needs, and your long-term goals. You have to support your brand today and build it for tomorrow. You have to target the right markets and mediums. And you should have fun doing it.
We're a full-service marketing agency that connects all the dots. We'll collaborate with you at every step of the way, from idea to execution. When we work together, we make something great.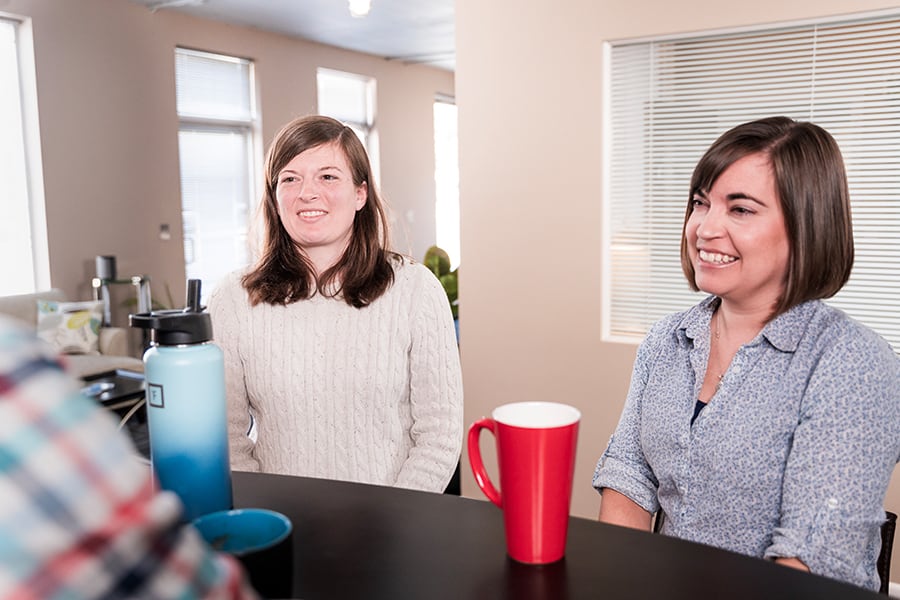 Marketing always has to be in support of your brand.
Whether it's for traditional or digital placement, focusing on awareness or performance, we stay true to your brand. When marketing and branding work hand-in-hand, we can create campaigns that:
Identify the right markets
Work in the best mediums
Create messages that build connection with your audience
Inform, inspire, and drive action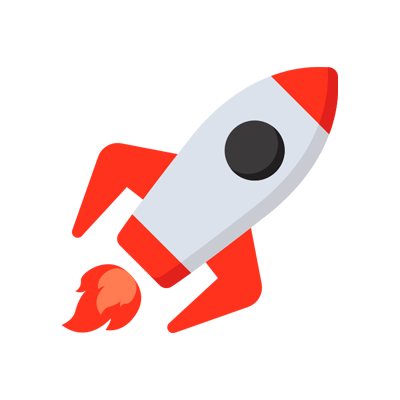 External Growth: Your Marketing Goals
What are you looking to accomplish with your marketing efforts? What are your short and long term goals? Those questions are the heart of marketing, and our team is here to help you no matter what you're trying to accomplish. This can include:
Increasing existing market share
Expanding into new markets
Event or special promotion
Introduction of a new product
Introduction of a new brand
No matter what your goals are, we're here to make them happen.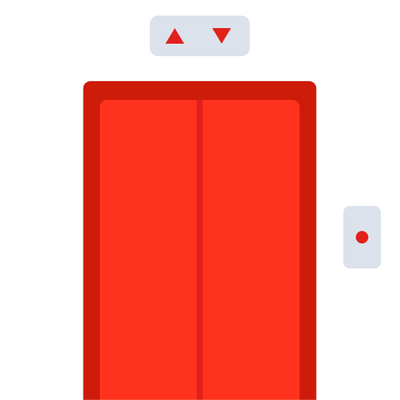 Internal Goals: Meet Your Marketing Metrics
You have more people to make happy than just consumers: your marketing team has internal goals, and they have to fit in with the broader goals of your company. These internal goals can include:
Coming in or under budget
Timing marketing campaigns to match internal initiatives
Promote organizational growth
Expand customer base
Meet all relevant metrics
We'll help you cross your checklists and dot your KPIs. We're your marketing partner.
Video Brings Your Brand to Life
A video is worth ten-thousand words. Our in-house video team creates professional, creative, engaging, and action-oriented videos that tell your story and advance your marketing.
We plan. We shoot. We edit. We bring your brand to life.
Simplifying the Complexities of Marketing
How do we make the challenges of marketing into something manageable?
By providing seamless service from planning to execution. You might have a plan you need a partner in producing. You might be starting from scratch. Wherever you are, we're going to get you going and help you reach your goals.
How We Work
We love the technical challenges and the creative opportunities. And we love helping our clients see their plans come to life. So we have a strategy. Whether it is one we assisted with or one you already have, the fun comes in the execution. What do we bring to this stage?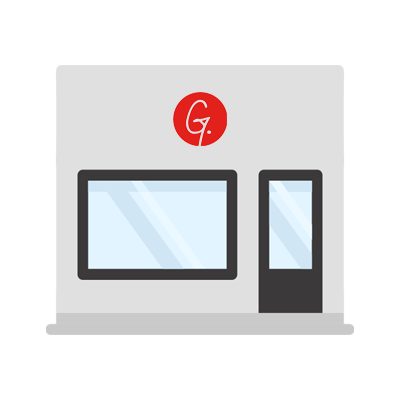 In-House Production Teams
Video, graphic design, social media, writing, directing, editing: you name it, we can do it. There's no dream that we can't bring to life with our creative teams.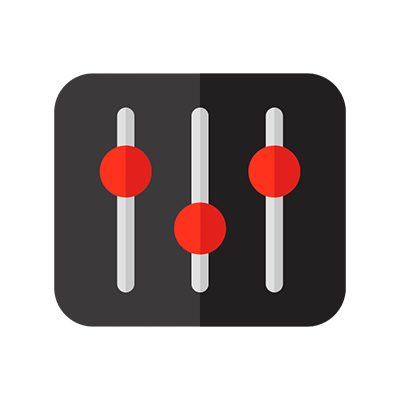 A Blend of Digital and Traditional Media
The magic is in the mix. If your campaign calls for social media AND radio commercials AND bus stop ads, we can make it all happen.
"Gravity Group is a great asset to bring in a partner who you can work with seamlessly like a member of your team. Flexible, focused on action, responsive, and not to mention good people. We have partnered with them throughout many stages of our growth and they always jump in ready to help!"
Launch Strategy
We've made a plan. We've made the media.
Now let's put it in the right place to get it in front of the right audience. Because if potential customers can't see it, they can't react. What do we do?
We know the complexity of the project changes over time, so we can create different versions through the life of the campaign, adjusting to make a relevant media strategy for every audience.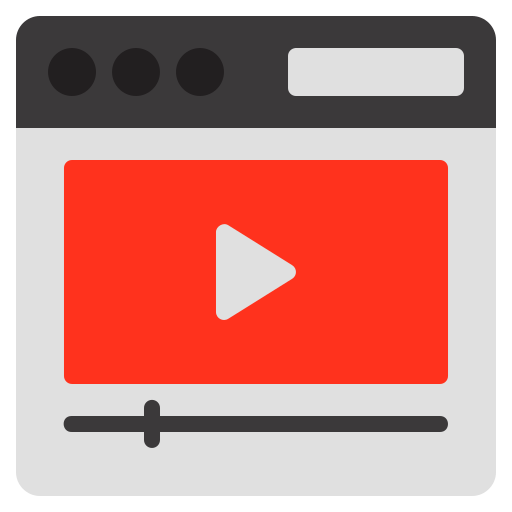 Media Placement
We'll work with traditional and digital media outlets to get your campaign where it needs to be, so your company can get to where it wants to go.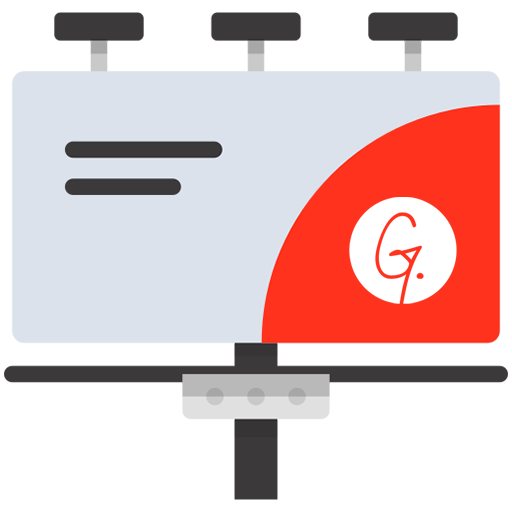 Vendor Coordination
From printers to media partners to billboard installers, we'll negotiate and coordinate, saving you time and money.
Everyone on this team has a passion for storytelling.
We think marketing can be effective and fun. Figuring out the best ways to tell your story to the right customers? Let's do it.
Our Team Supporting Your Team
We love marketing. We love collaborating with teams like yours. We love being able to bring something to life. That's why we're in this business, and that's why we want to work with you.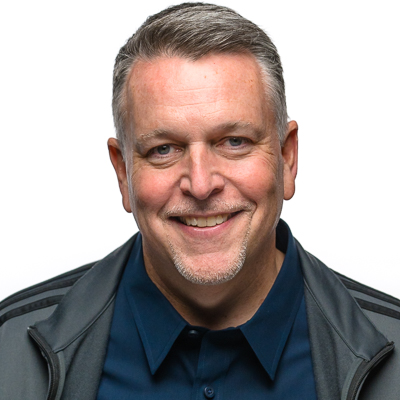 "My goal is to turn your brand challenges into compelling brand strategies."
– Steve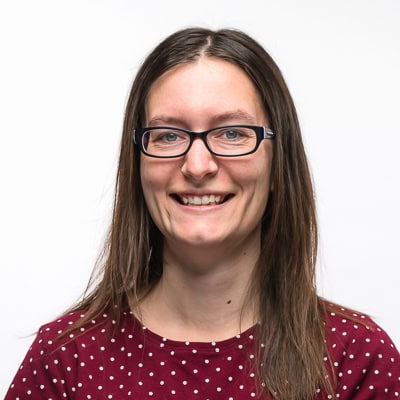 "I love working with our team to bring your vision to life."
– Taylor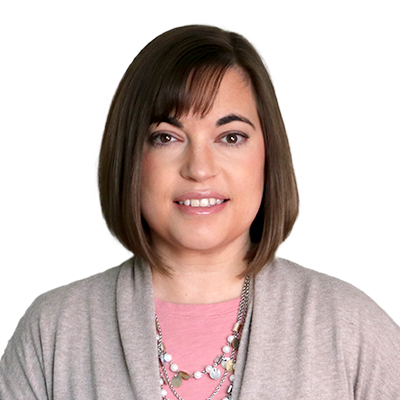 "My favorite thing is helping marketing teams reach their goals"
– Lindsey
Brand & Marketing Resources from Gravity Group