You don't get a premade plan. You get a partner.
Unique solutions built around your challenges, your audience, your goals.
A Partnership Customized to You
Creators and makers. Media specialists. Brand and marketing strategists. Whatever you need, we can help. That's why we can be your partner for this campaign, for this quarter, and for years to come.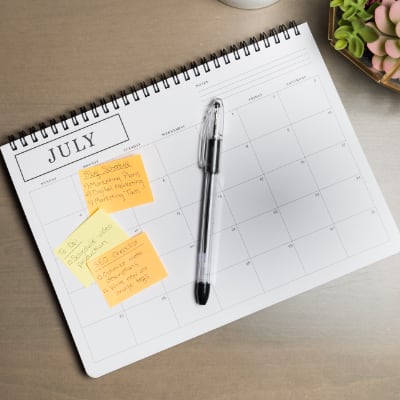 Full-Service Marketing and Branding
A holistic approach to your marketing and branding efforts. Our team works closely with yours to add to and amplify your strengths, provide help where you need it, and exceed your goals. It's a collaborative effort from brainstorming ideas to launching a campaign to building the next one.
In-House Production
We're a team full of people who MAKE things. That's how the ideas we create together come to life. With expert video production, full-spectrum content planning, and in-depth media strategy, you have a team that delivers on the design.
Frequently Asked Questions
Let's Get to Know Each Other
It's important for us to get to know—your goals, your ideas, your culture. And we want you to know us. Who we are, what we care about, and what it will be like to work with us. It has to be a good fit. Because we're going to be working pretty closely together.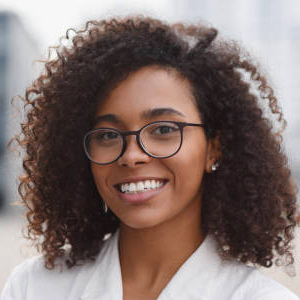 "Why is our first meeting so important?"
Because we're not going to throw you a quick price from a generic rate card. Our recommendations and proposals come with a plan and commitment to your long-term success.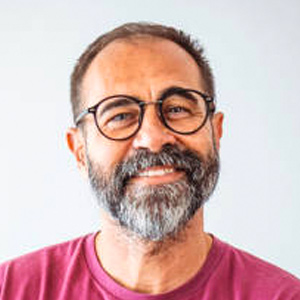 "Are you going to tell me to follow the latest trends?"
Sometimes! But not always. We aren't going to tell you to get a new website or go on TikTok unless doing so fits your brand, your goals, and your audience. And if it does? You're going to have an awesome TikTok.
Get Straightforward Advice and Plans That Meet Your Goals
You have unique audiences. You have unique goals. You deserve advice, recommendations, and plans that are uniquely yours. We don't ever push any products or try to convince you of something that isn't right for you. We're built on having your end results as our measure of success.
We'll Support Your Marketing Team
No one can do everything. So we're here to bring our expertise to your marketing department, to support what you do best and fill in where you have less capacity. You get a partner with full-service expertise without having to hire full-time staff.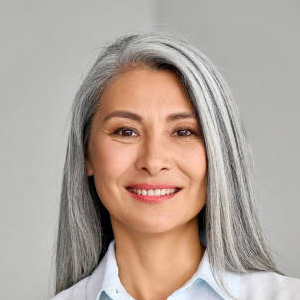 "I only have a small marketing team—can you work with that?"
Absolutely! We love working with smaller teams, including teams of one. Whether you need a little help or a lot, we can support teams of any size.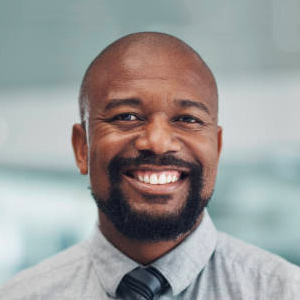 "Do you do everything in-house?"
Most things, yes. Our talented team includes in-house design and production. And if we need to pull other talents in, we have a network of experienced and specialized partners we've worked with for years.
Work Will Be Produced By a Team You Can Trust
Remember when we got to know each other? Well, the team you got to know is the one that will be working with you, day by day for the life of our partnership. There's no knowledge gap, and no B-team. There's just a team that's excited to help you achieve your goals for a long time to come.
We Can Be Your Partner Long Term
We've gotten to know each other. We've done great work together. And we want to keep doing great work. Long-term partnerships produce the best work, and everything we do is to set you up for continual success. Our goal is to be a part of your success for years to come.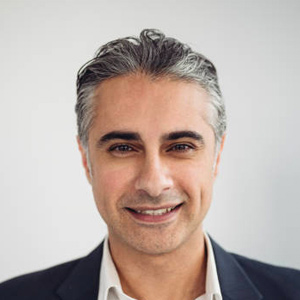 "Do I need to sign a long-term contract?"
It's pretty easy to work with us, which is why we don't require a huge upfront commitment. We trust our work to speak for itself.