Lights, Camera, Content
Driving Success with a Content Marketing Strategy
The ultimate guide to outlining your own content marketing strategy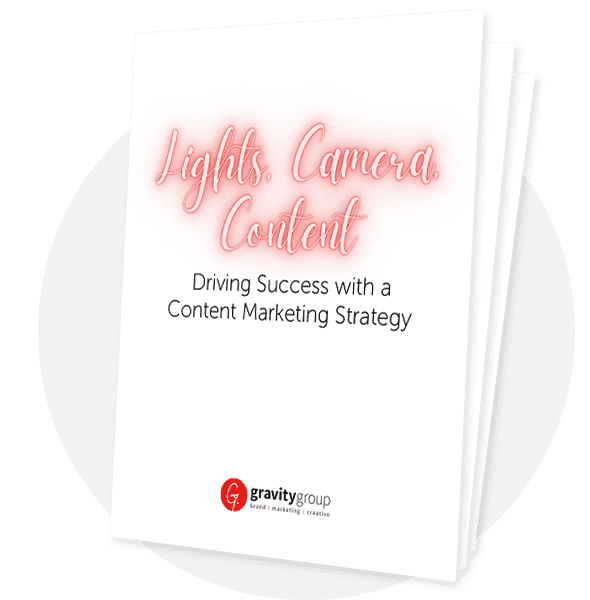 Usually, when your audience becomes aware of your brand, it's because they're in search of information rather than a sales pitch. For most purchases, the buyer's journey is more important, and influential, than most people realize. To help your brand build connections and solve problems for your audience, we've created a complete guide that'll help you outline your own content marketing strategy. Our guide covers everything from setting goals to analyzing your content's performance.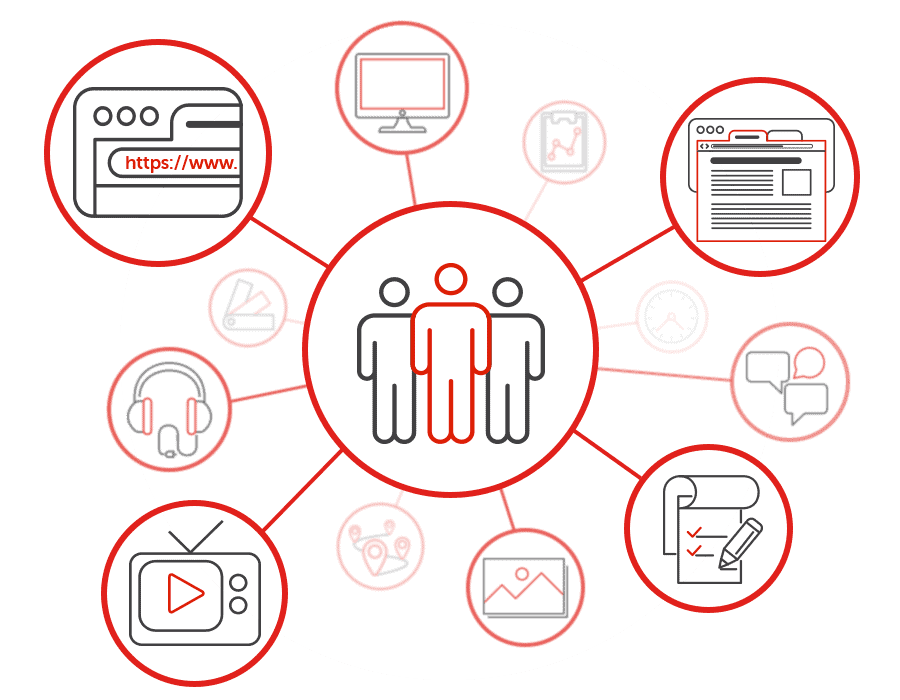 In our complete guide, you'll learn:
The foundations of a content marketing strategy

How to define your audience and content pillars

Ways to promote your content through various channels

Helpful tools and tips to bring your strategy to life

And more!
Learn how to connect to your audience with confidence. Get started on your content strategy today with our complete guide.
Are you ready to take your content to the next level, but need some help?
Our in-house content team is ready to help you create, promote, and analyze content that matters to your audience.
Looking for more branding or marketing tips? Check out some of our other resources!