"Acoustical Sheetmetal broadened its focus to gain market share and knew it was critical to have a social media presence. In conjunction with the grand opening of our new facility, we hired Gravity Group to create content that would highlight our products, people, and facilities. Gravity Group has been an outstanding partner – they've invested the time to learn about our business and have used these learnings to create a very powerful and consistent social media presence. Through a combination of photography, video, and extremely creative graphics, we've been able to stand out as a major player in our niche industry."
Margaret Shaia
CEO, Acoustical Sheetmetal Company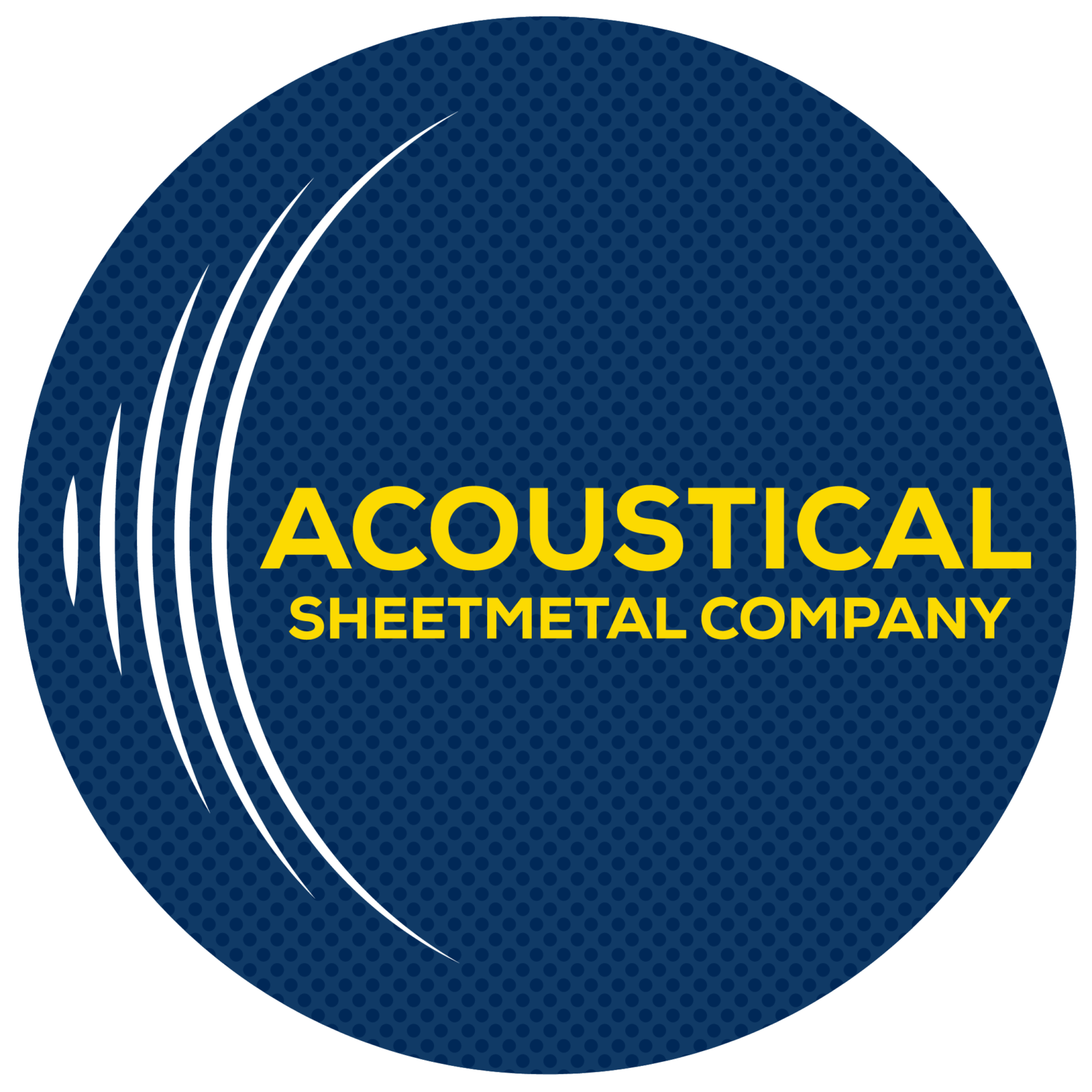 "Gravity Group brings unique ideas to address our marketing and advertising needs at Rockingham Memorial Hospital. Their end products are fresh and attention grabbing. We received many compliments, and the bottom line is that our business grew as a result. The team at Gravity are true professionals who seek to understand the needs of their clients and bring a solution to set them apart from the clutter in media."
Jim Krauss
President, Sentara RMH Medical Center

"Gravity Group excels at the details. Our television commercials have been nothing less than superior, featuring impressive techniques like 2.5-D animation. We end up with a product that's unlike any other. And in a competitive market, what more could we ask for?"
Sarah Wichael
Marketing and Communications Specialist, Sentara RMH Medical Center

"Gravity Group truly feels like an extension of our marketing team. They have worked with us for many years on a variety of projects, from strategic brand identity conversations to specific campaigns. Gravity always brings a collaborative spirit to our conversations and consistently produces best-in-class marketing materials for our business. Their team is dynamic and highly skilled, consistently bringing fresh solutions and perspectives."
Peter Santana
SVP, Chief Financial Officer, DuPont Community Credit Union

"Gravity's creativity is matched only by their professionalism. It's rare to find such a great combination, and Gravity Group consistently delivers on even the most challenging programs we develop with them."
Dan Mihalko
Communication Consultant, US Postal Inspection Service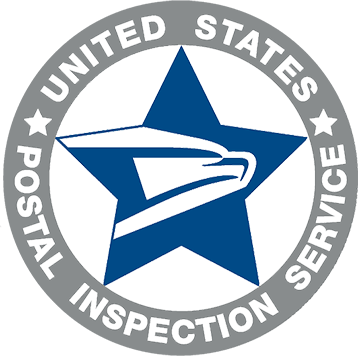 "Our organization has wanted to start using video more in our marketing and organization storytelling, but without the right skills and equipment, it has been hard to do. Therefore, we were thrilled to work with Gravity Group to capture the spirit of our supporters and have them share our nonprofit's community impact in their words. Gravity Group's team filmed several interviews and pulled together the professional video we always wanted but always seemed out of reach for our end-of-year-giving campaign. And, all of our supporters told us that the on-camera interviews were easy and fun, so it was great to know Gravity Group could put them all at ease and bring out their best. No surprise, we had our best year for individual giving yet!"
Andrea Dono
Executive Director, Harrisonburg Downtown Renaissance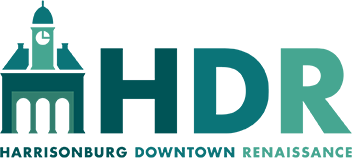 "Our experience with Gravity Group has been excellent. They have interacted with our stakeholders to understand our culture, dreams, and aspirations; and to effectively communicate the EMU story in ways that are consistent with our mission and values."
Loren Swartzendruber
President, Eastern Mennonite University

"Gravity Group's branding work with EMU was excellent. They helped us understand that our brand is strong; defined and sustained by a well-established identity. The challenge was one of positioning—and to that end Gravity Group has been very helpful."
Kirk Shisler
Vice President for Advancement, Eastern Mennonite University

"Working with Steve Gilman and his team at Gravity Group is a true pleasure. With over 4 years of experience with Steve, he is not limited to the marketing & strategy creative, he also assisted work within the corporate office on space planning to provide welcoming offices that inspired creativity within the company with accents of decor that well-rounded the organization as a whole while matching the cultural vibe. Steve is not only a business partner but a friend – he's just a great guy that can help you no matter what the quest. PR, collateral, BI, AI, 3D modeling, the internet of things. A 100% go-to!"
Tara Smith
SVP – Chief Operating Officer, REV Federal Credit Union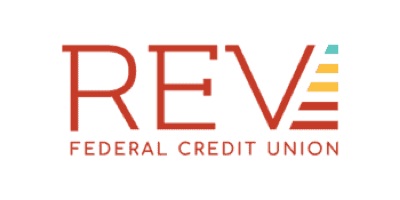 "You know you're in good hands when a marketing firm lives its own brand with enthusiasm! We are grateful to work with Gravity Group to enhance our local brand and help us to effectively communicate who we are and what we do. They demonstrate in every step of the way that they respect our brand and are committed to helping us live it to the fullest. And p.s., they always offer me yummy fair trade coffee."
Laura Toni-Holsinger
Executive Director, United Way of Harrisonburg and Rockingham County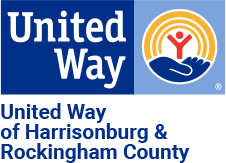 "Gravity Group is a great asset to bring in a partner who you can work with seamlessly like a member of your team. Flexible, focused on action, responsive, and not to mention good people. We have partnered with them throughout many stages of our growth and they always jump in ready to help!"
Kathryn Tuttle
CMO, Farmer Focus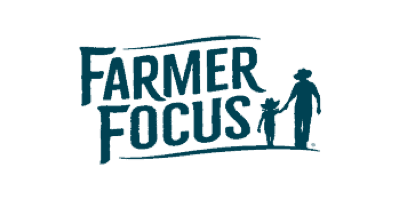 "Gravity Group is our trusted marketing partner, and I can highly recommend their services without any reservations. Gravity has brought their many creative talents to our social media platforms, they helped us form an in-house social media committee with key folks from our different divisions. This collaboration generates social post content ideas, and from there, Gravity brings them to life. Gravity also provides us with a wide range of services, including video production, graphic design, and newsletter/website updates. Their insights and advice help us stay current with evolving trends in marketing, social media and brand awareness."
Daniel Blosser
President, Riddleberger Brothers, Inc.

"Over the past 10 years, Gravity Group has provided excellent marketing services for us. They have supported us with branding, graphic design of printed materials, and website development. Most recently, Gravity Group assisted us with a redesign of our website delivering a revised, polished and professional website. The staff at Gravity is always personable, approachable, collaborative and very responsive."
Kelly Blosser
Chief Financial Officer, Riddleberger Brothers, Inc.

"We could not be more pleased with the attention, quality and outcome that we received from Gravity for our brand assessment and brand identity. They gave us exactly what we were looking for to reflect a vibrant, authentic community for persons to 'age well and live fully.'"
Judith Trumbo
President/CEO, Virginia Mennonite Retirement Community

"Everyone should know these wonderful, creative professionals. My rewarding experience with Gravity has shown me how many things can go right in collaborating: enthusiastic and friendly interaction, reliable delivery, and an outstanding product. Thanks to Gravity, I have been able to make new contributions to my field."
Dr. Caroline Wellbery, MD
Associate Professor of Family Medicine, Georgetown University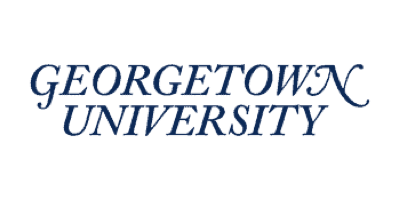 "Since collaborating with Gravity Group for our ad campaigns, we have been able to focus on not only growing our sales, but reaching out to our community and providing free events for the family and story times for children and school groups. Gravity has grasped our business concept and helped us expand on what we offer to become not only a solid part of the community, but a tool in promoting literacy. Gravity has become an important part of our family and continues to offer fresh ideas for our continued success."
Michele Branner
General Manager, Green Valley Book Fair

"We appreciate Gravity's excellent work on our new marketing masterpiece. I look forward to many more successful projects."
Brian Shull
Economic Development Director, City of Harrisonburg, VA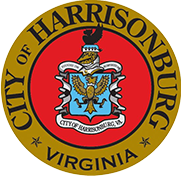 "Gravity Group makes my life so much easier and our marketing more effective and efficient!"
Chad Nussbaum
Sales Manager, Weaver's Flooring America

"Gravity Group helped us realize the inherent value of branding for our business and developed a brand identity package that I'm thrilled with."
Neal Lewis
Owner, Sustainable Solutions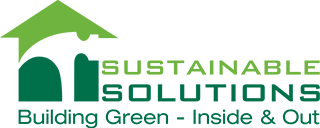 "Gravity's positive personality, energy and enthusiasm carried through our entire production. We wanted a partner who could listen to our needs, and think outside the box. This is what the Gravity team did."
George Homan II
President / CEO, Friendship Industries

"Gravity Group deserves tremendous credit for guiding us through the maze of branding and web design options. ComSonics is lucky to have such a professional, local marketing partner."
Bret Harrison
Chief Operating Officer, ComSonics

"Gravity Group has been a reliable partner in our marketing efforts for years. The web initiative they recently put together is another example of their fine work."
Douglas Driver
President, Lantz Construction Company