Acoustical Sheetmetal Company
Client Testimonial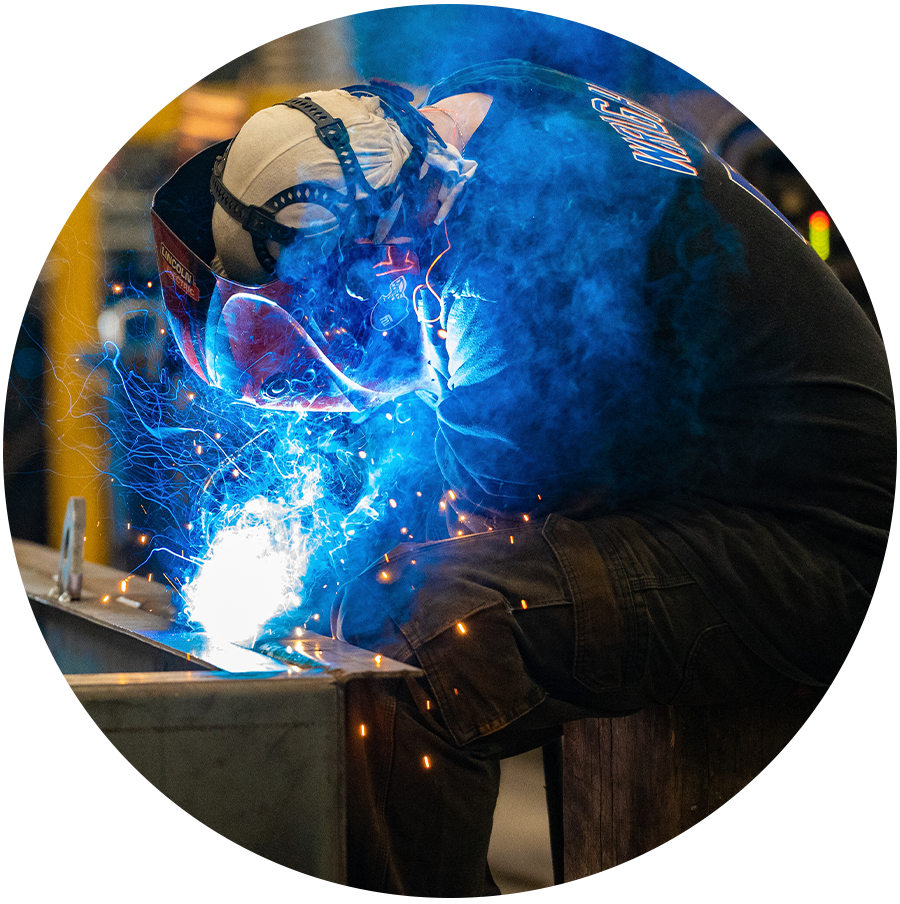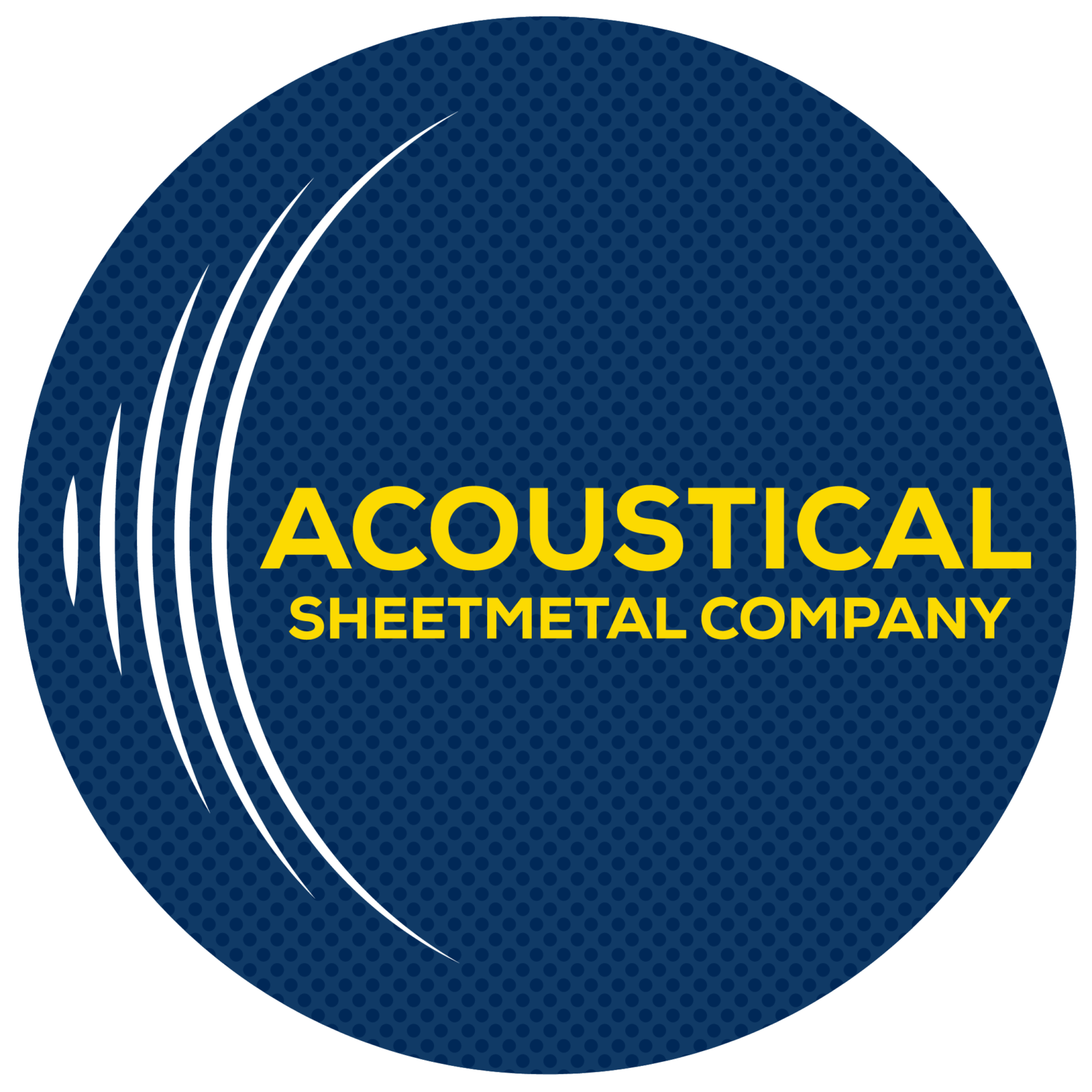 "We hired Gravity Group to create content that would highlight our products, people, and facilities. Gravity Group has been an outstanding partner — they've invested the time to learn about our business and have used these learnings to create a very powerful and consistent social media presence. Through a combination of photography, video, and extremely creative graphics, we've been able to stand out as a major player in our niche industry."
— Margaret Shaia, CEO of Acoustical Sheetmetal Company
Acoustical Sheetmetal Company (ASC), based in Virginia Beach, VA, manufactures sound-attenuated and weather-protective enclosures for on-site power generation equipment. Gravity Group partnered with ASC to help them increase market share and meet growth goals by creating content that helps tell their brand story and engage with their audience on LinkedIn.
It's not always possible for customers and potential customers to visit ASC's manufacturing campus, so creating videos and designing content that shows off their facilities and capabilities is key to reaching their business goals.
Since partnering with ASC, they've maintained a full manufacturing schedule and have broken ground on a new 135,000 square foot facility.