Thank you!
We have received your submission and will be in touch shortly.
In the meantime, feel free to browse our recent blog posts and podcast episodes.
Brand and Marketing Resources from Gravity Group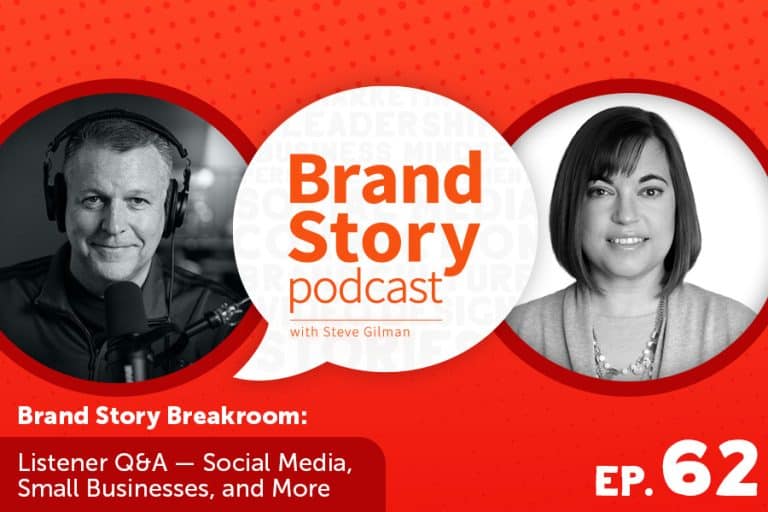 Gravity Group's President, Steve Gilman, and Vice President, Lindsey Laughlin, share stories from the world of brand and marketing, bringing you insights on successful and unsuccessful campaigns, brands, and marketing tactics. In this episode, they discuss how The Shop Forward and Life is Beautiful each embody their brand purpose and lives their 'why'.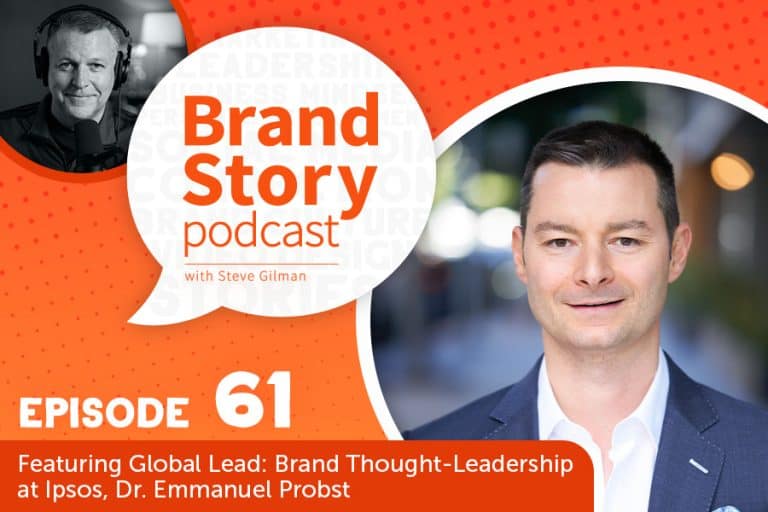 How can we build better brands? Dr. Emmanuel Probst has a few ideas. As the Global Lead of Brand Thought-Leadership at Ipsos, Emmanuel has spent his career learning what it takes to create successful brands – and it may not be as unique of a concept as you think. In this episode of Brand Story, we discuss how to repurpose ideas for today's consumer and unpack what it takes to assemble a brand featuring insights from Emmanuel's new book, Assemblage: The Art and Science of Brand Transformation.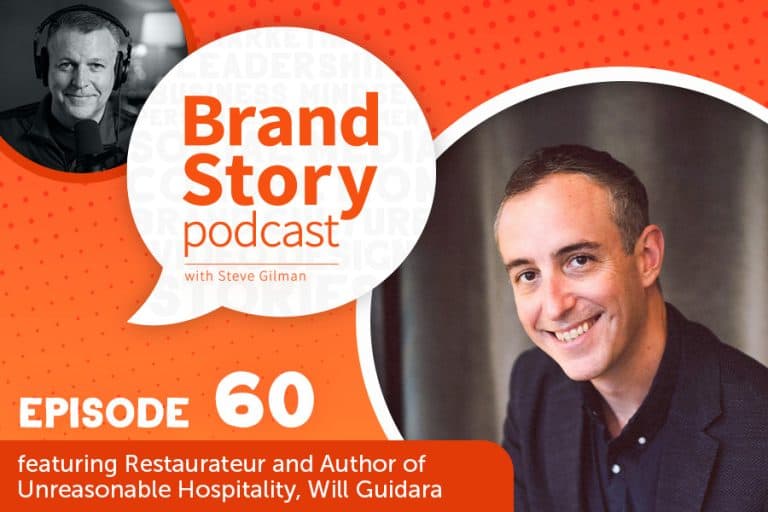 When Will Guidara took over Eleven Madison Park, it didn't have a Michelin star to its name. But through a mix of genuine care, creativity, and a bit of unreasonable hospitality, the restaurant has held three Michelin stars since 2012 and was ranked number one on the list of the World's 50 Best Restaurants. In this episode, Will shares his career journey and the valuable lessons he's learned in both leadership and brand experience, and how industries of all kinds can embrace unreasonable hospitality in their operations.